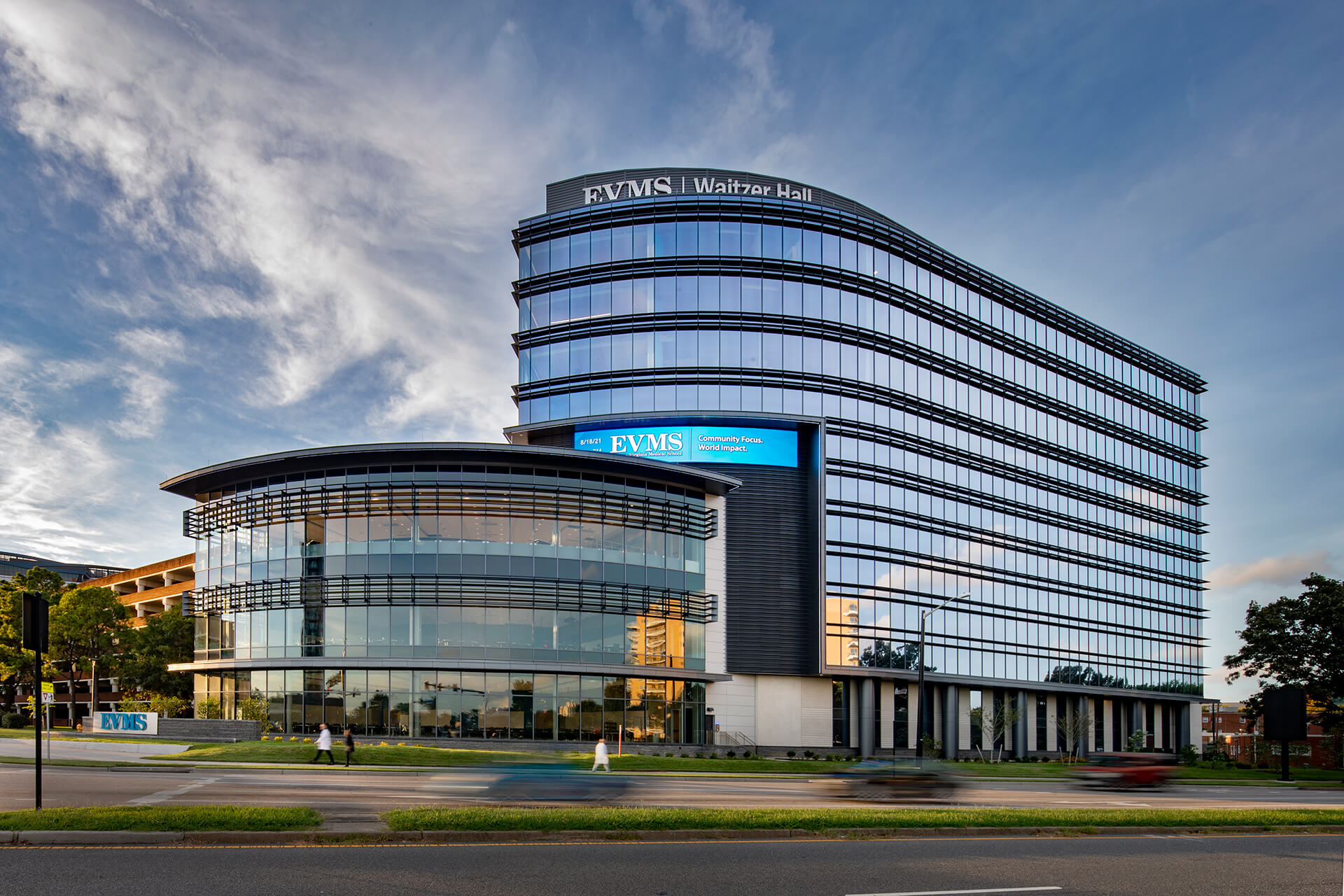 Crafting Distinctive Spaces.
We understand that each client and project is distinct and can benefit from our commitment to craft multiple design solutions.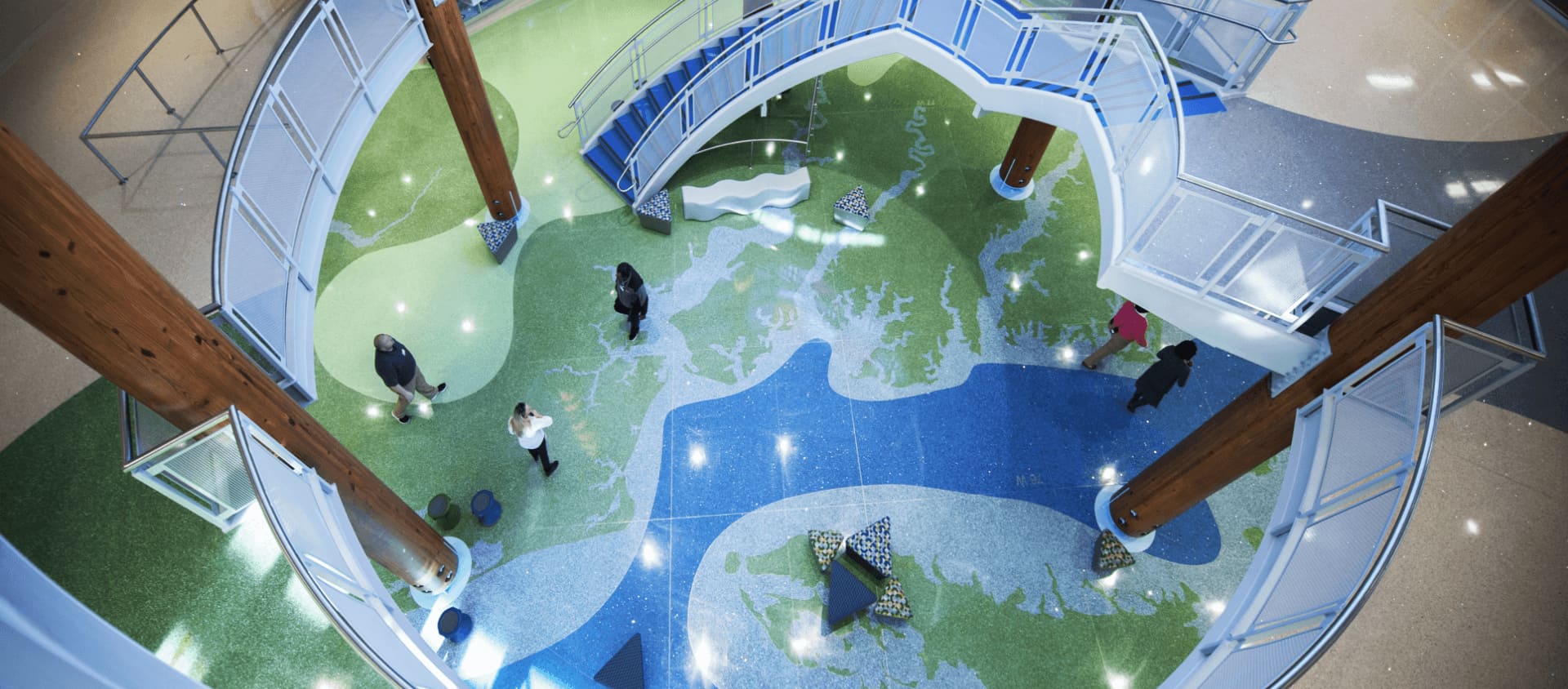 Celebrating Communities.
Since 1988, we have been creating spaces that inspire, spark conversation, and evoke a sense of place for the communities that they celebrate.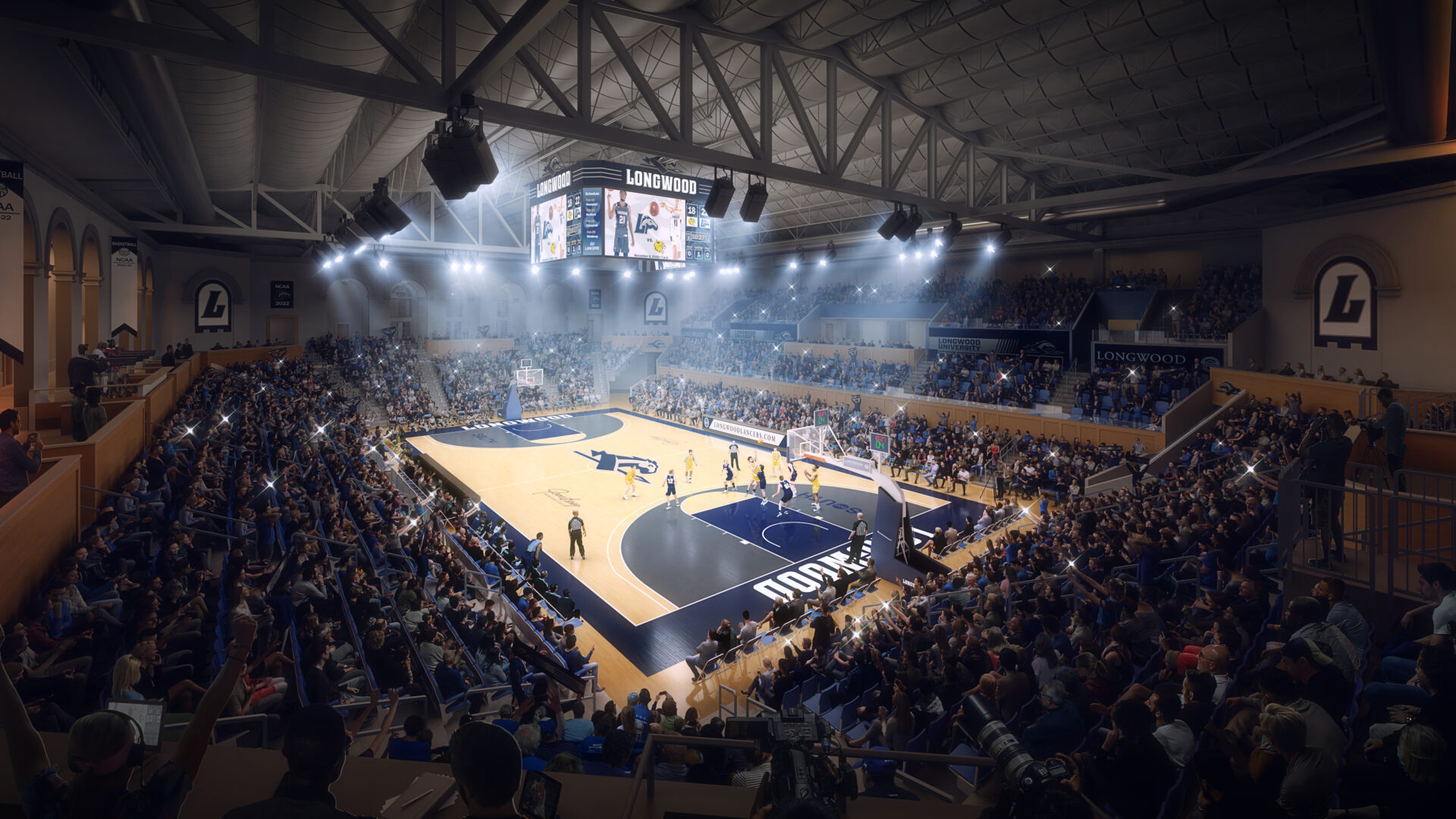 Places to Live, Work, Play, and Learn.
We specialize in designing places for all of life's moments; from the big occasions to the everyday spaces, we've designed a place for you.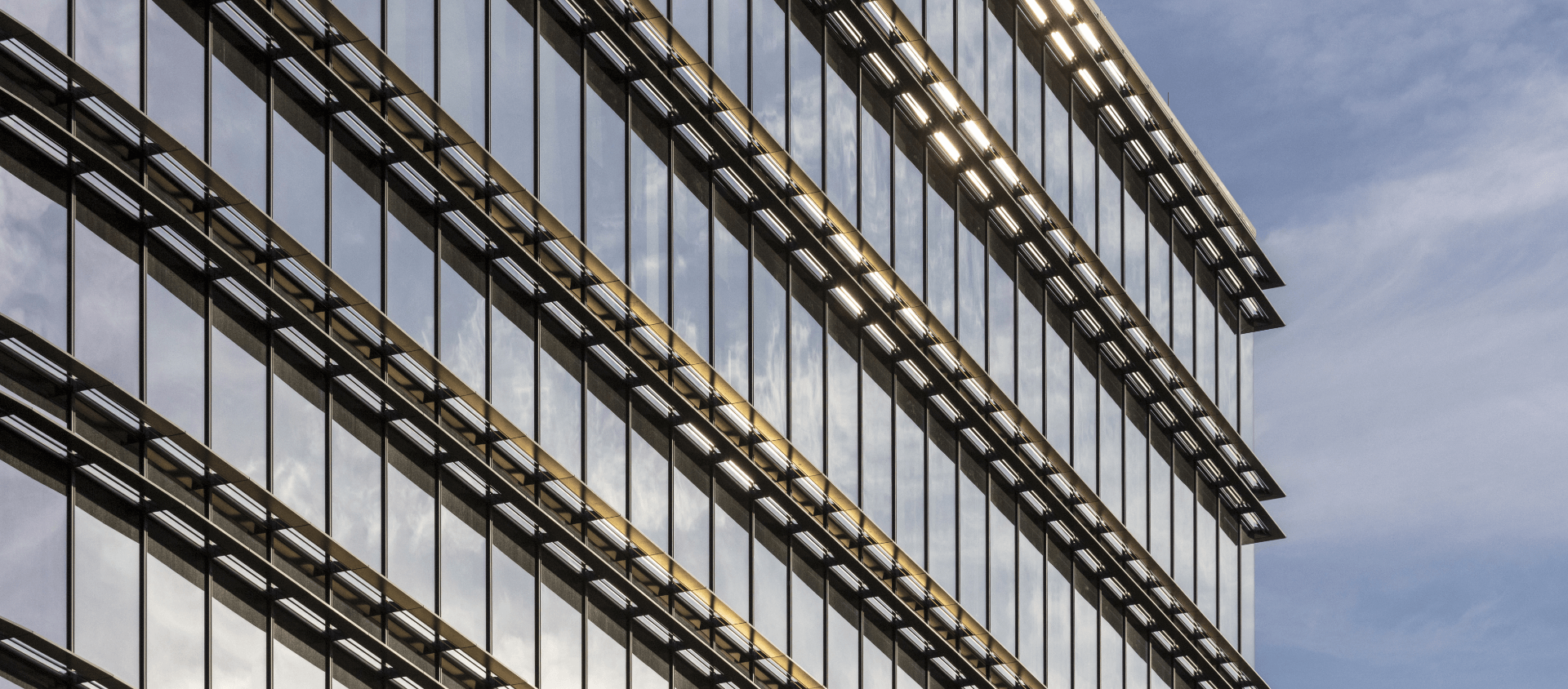 Focusing on Sustainability.
As a leader in sustainability, we are focused on understanding and continually improving the environmental impact of our designs and material choices.
Who We Are.
Built on over three decades of established history and generations of diverse thinking, RRMM Architects offers award-winning and comprehensive services in architecture, master planning, interior design, and sustainable design. We are profoundly committed to our mission of creating great places to live, work, play and learn.