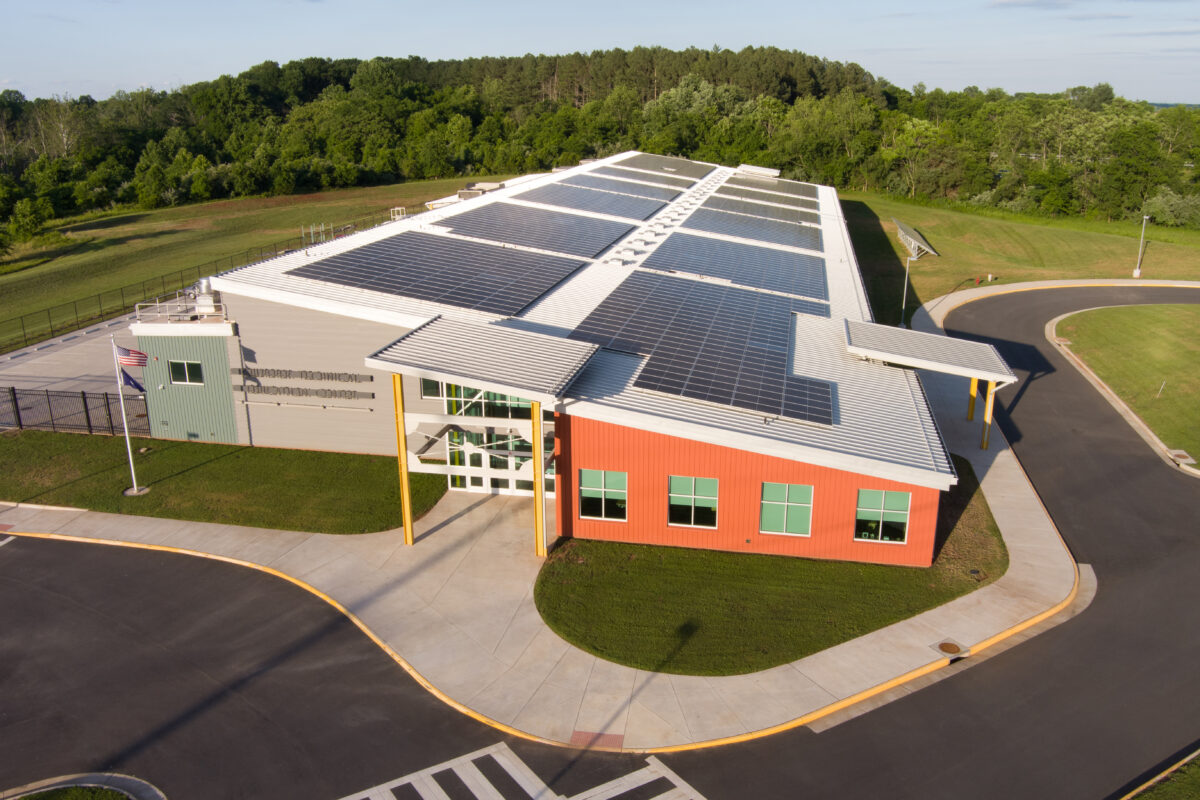 In the southeast corner of Culpeper County, nestled between James Madison Highway and Mountain Run, the new Culpeper Technical Education Center (CTEC) has come to life. Opening in August 2021, the center is home to Culpeper County high school students...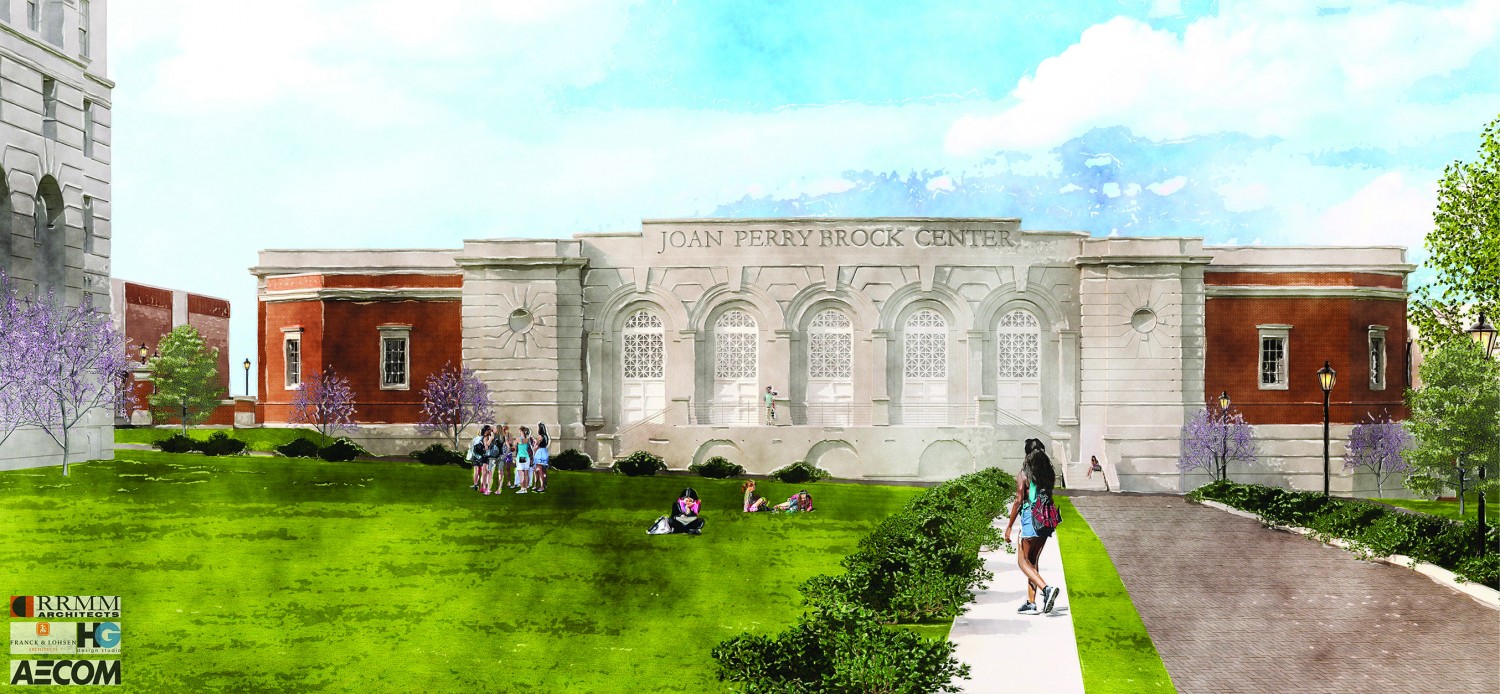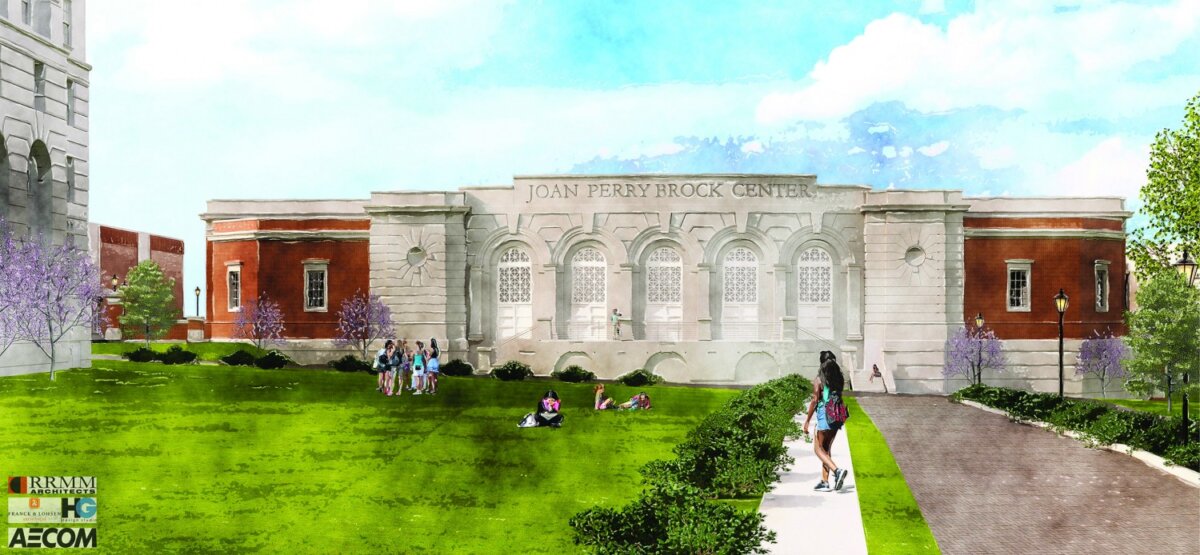 RRMM Architects is excited to announce that they have been selected, along with AECOM, Franck & Lohsen Architects, and HG Design Studio, as the designers for Longwood University's new convocation and events center, The Joan Perry Brock Center. President W....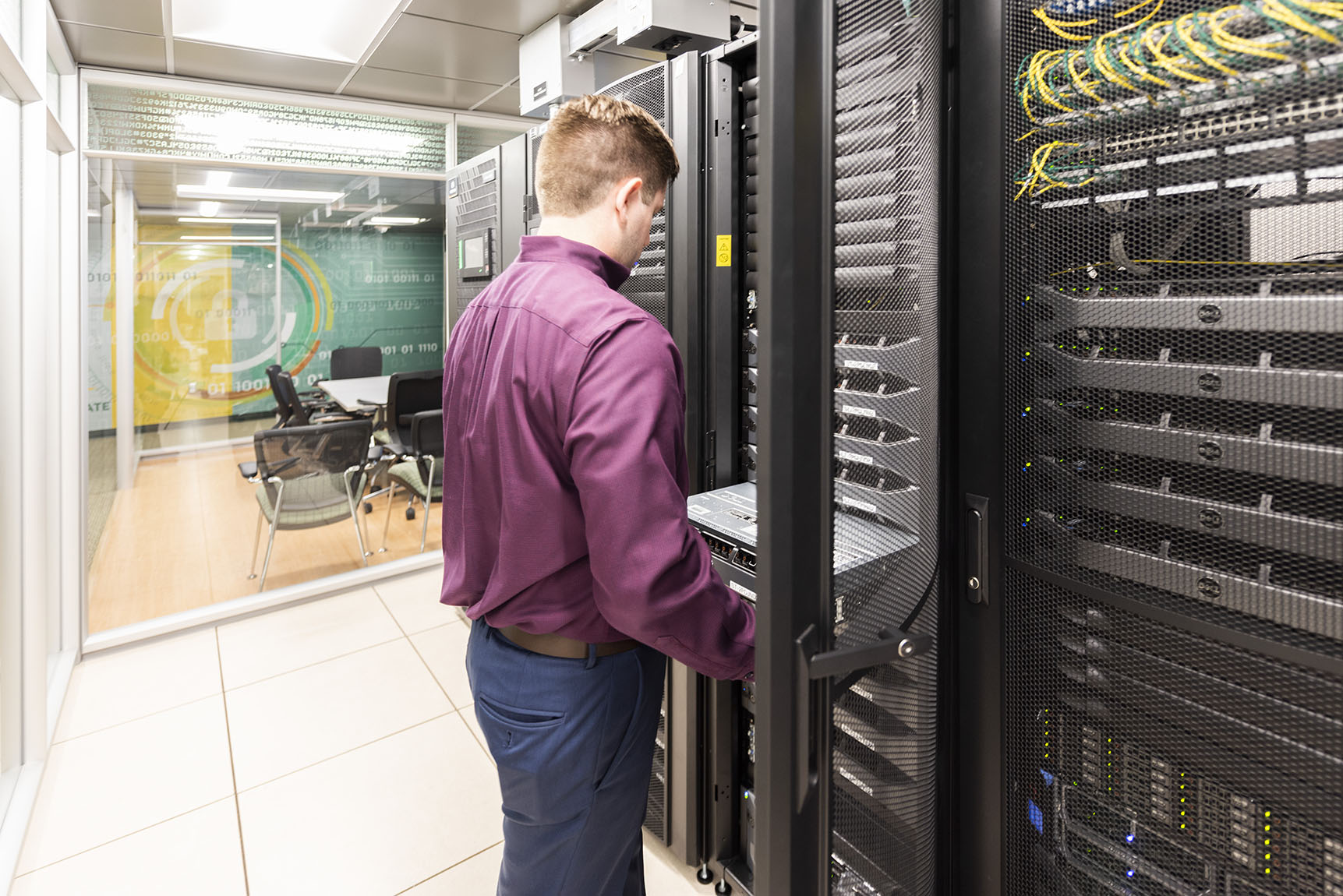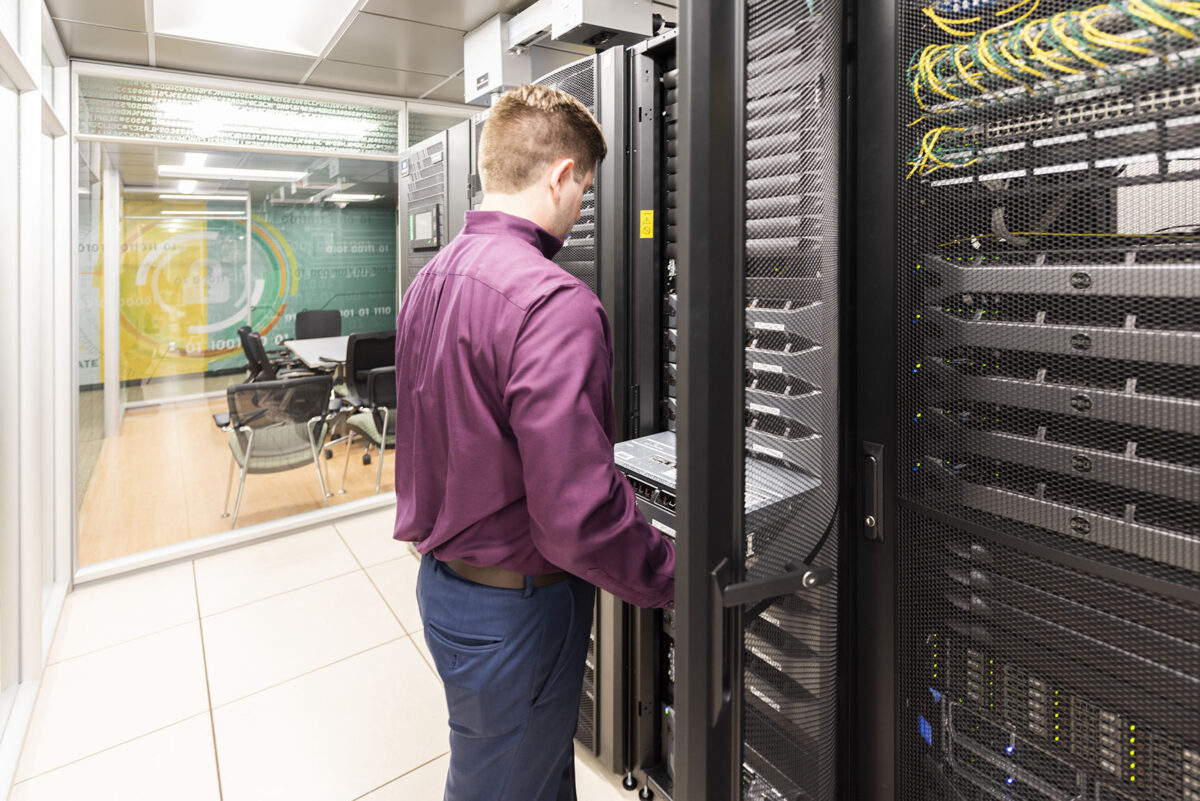 With so much of our daily lives now conducted online, the threat of hacking, cyberattacks and security breaches are greater than ever. The cybersecurity field is booming; official estimates from the Bureau of Labor Statistics puts job growth in the...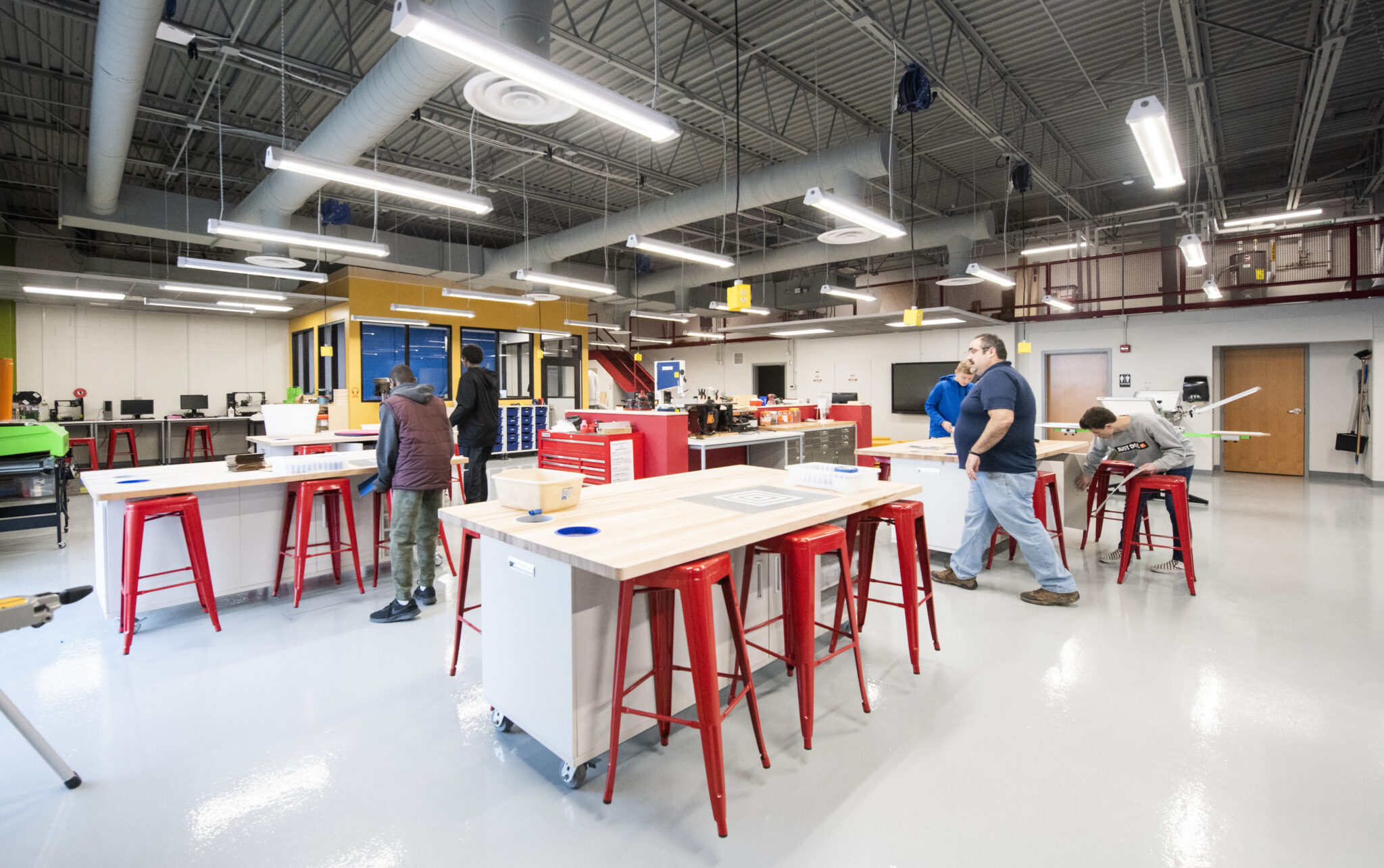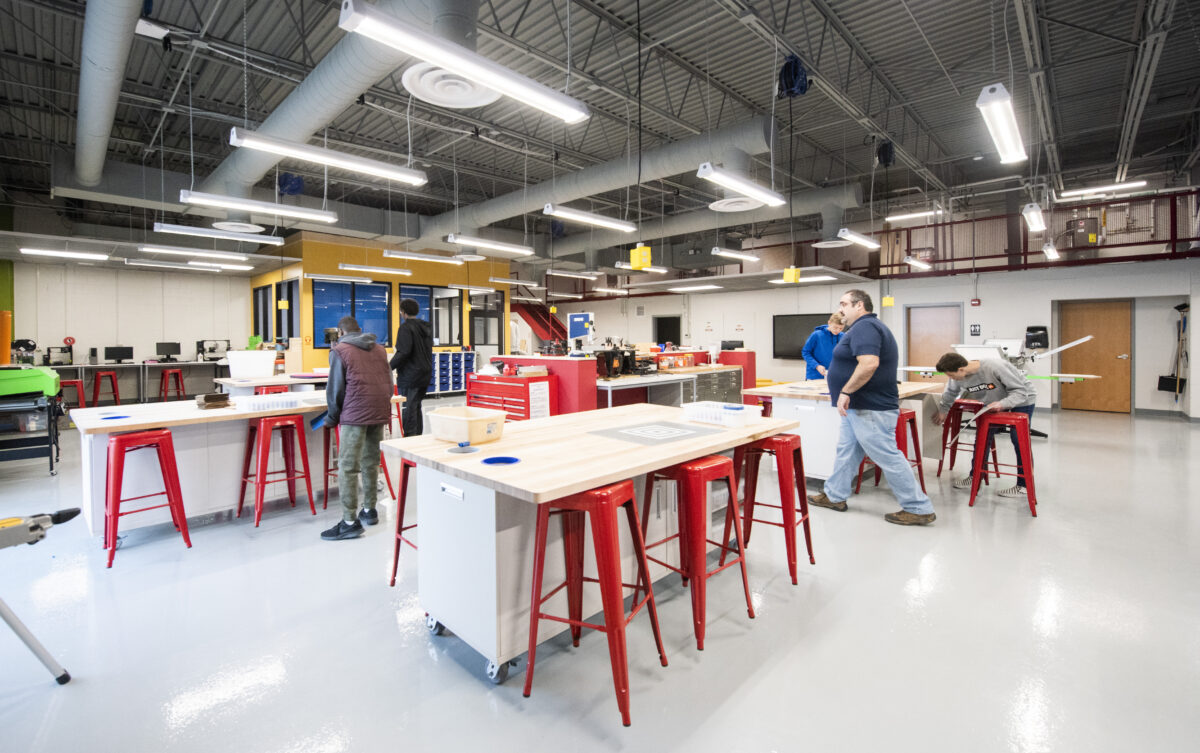 With an increased focus on career and technical education (CTE), many school divisions are finding the need to rework their traditional classroom spaces into spaces that foster the skills-based learning that is the cornerstone of CTE. RRMM Architects recently assisted...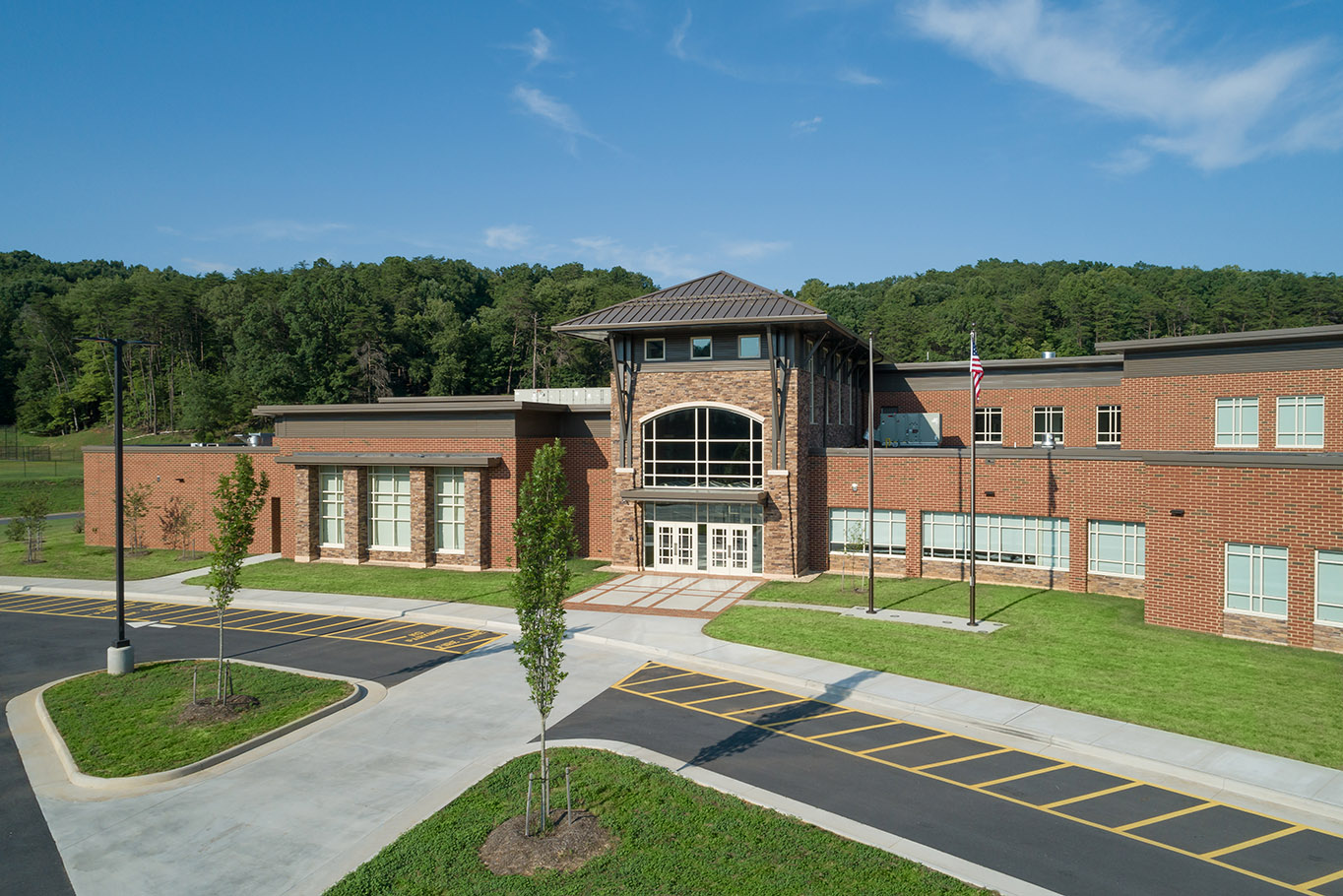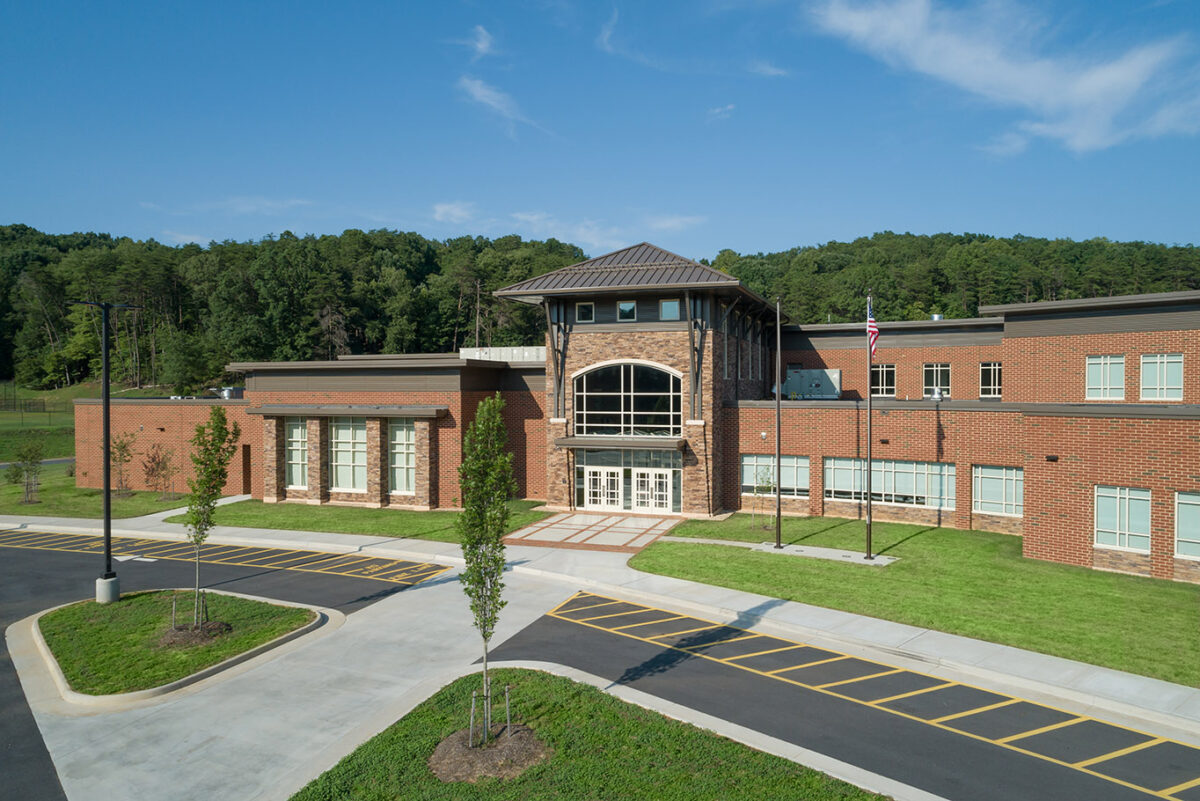 Meadow View Elementary School, located in Henry County, Virginia and designed by RRMM Architects, has been selected as the Gold Design Award winner for the Virginia School Board Association's Exhibition of School Architecture. Winning projects were selected from those submitted...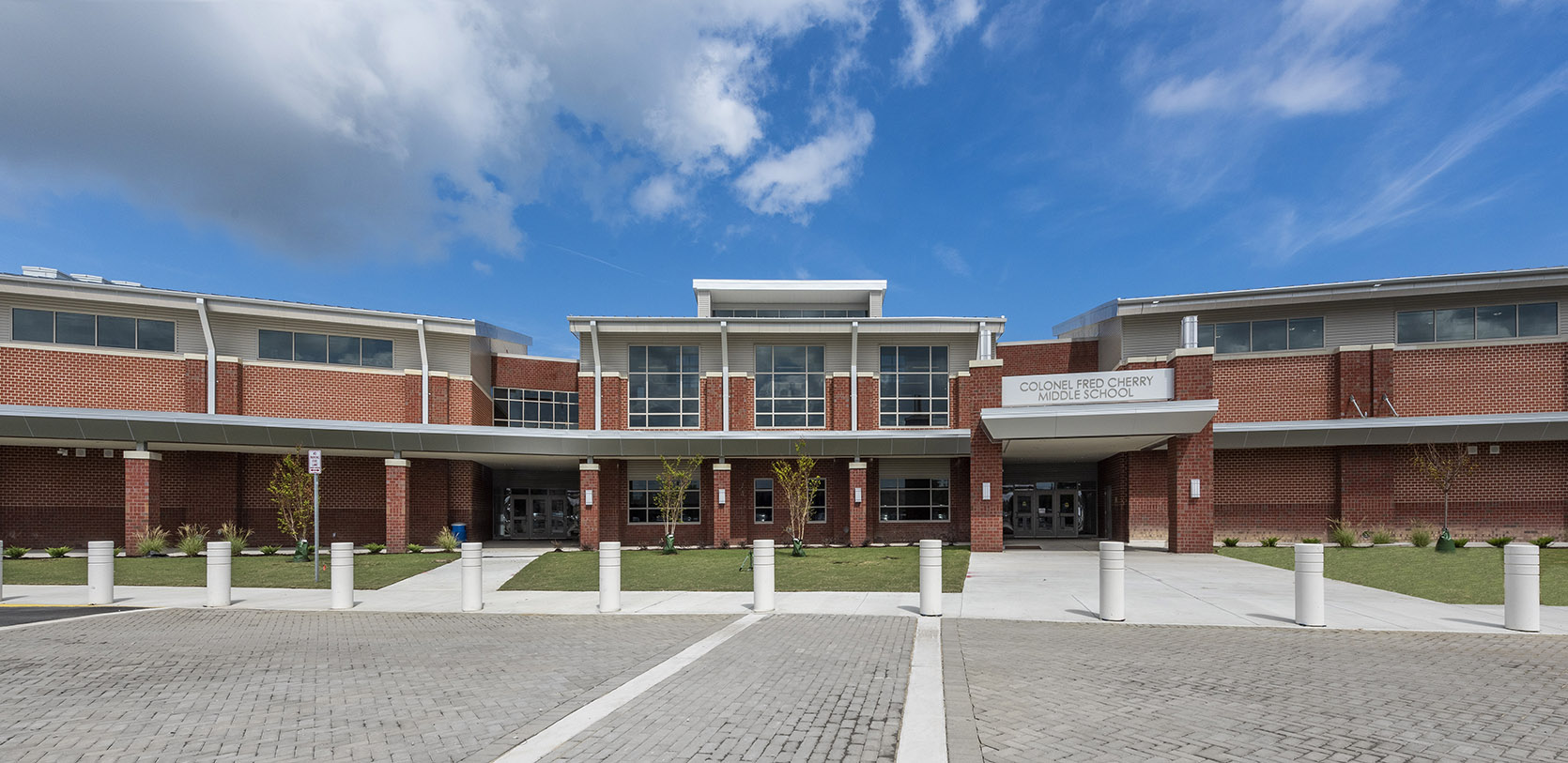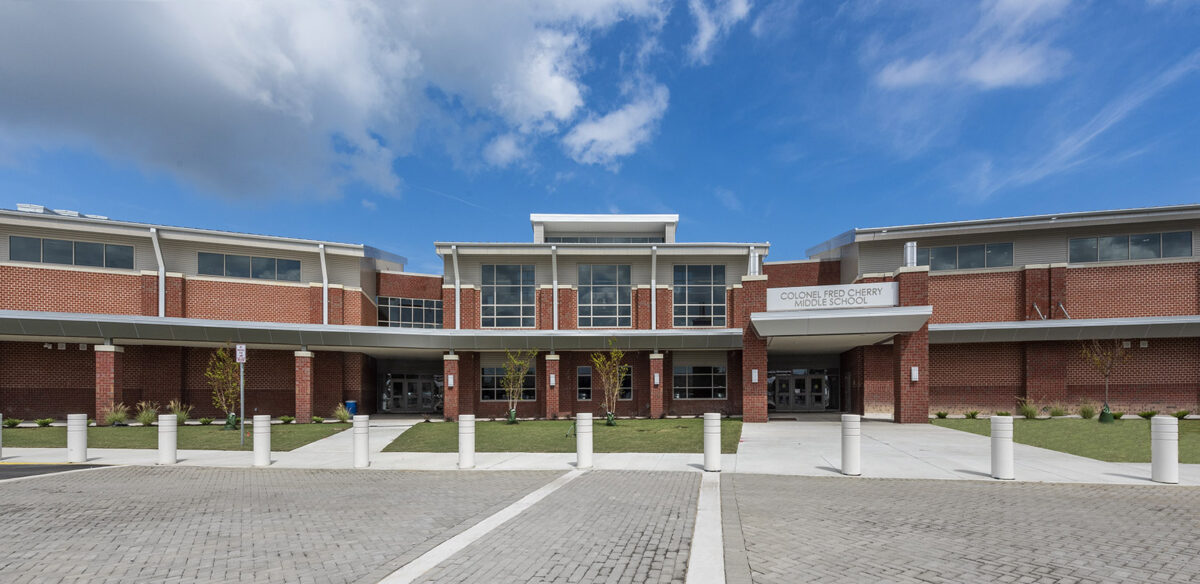 Suffolk Public Schools recently held the Dedication Ceremonies for their two newest schools – Florence Bowser Elementary and Colonel Fred Cherry Middle. The ceremonies included city and school representatives, members of the project team, family members of the schools' namesakes,...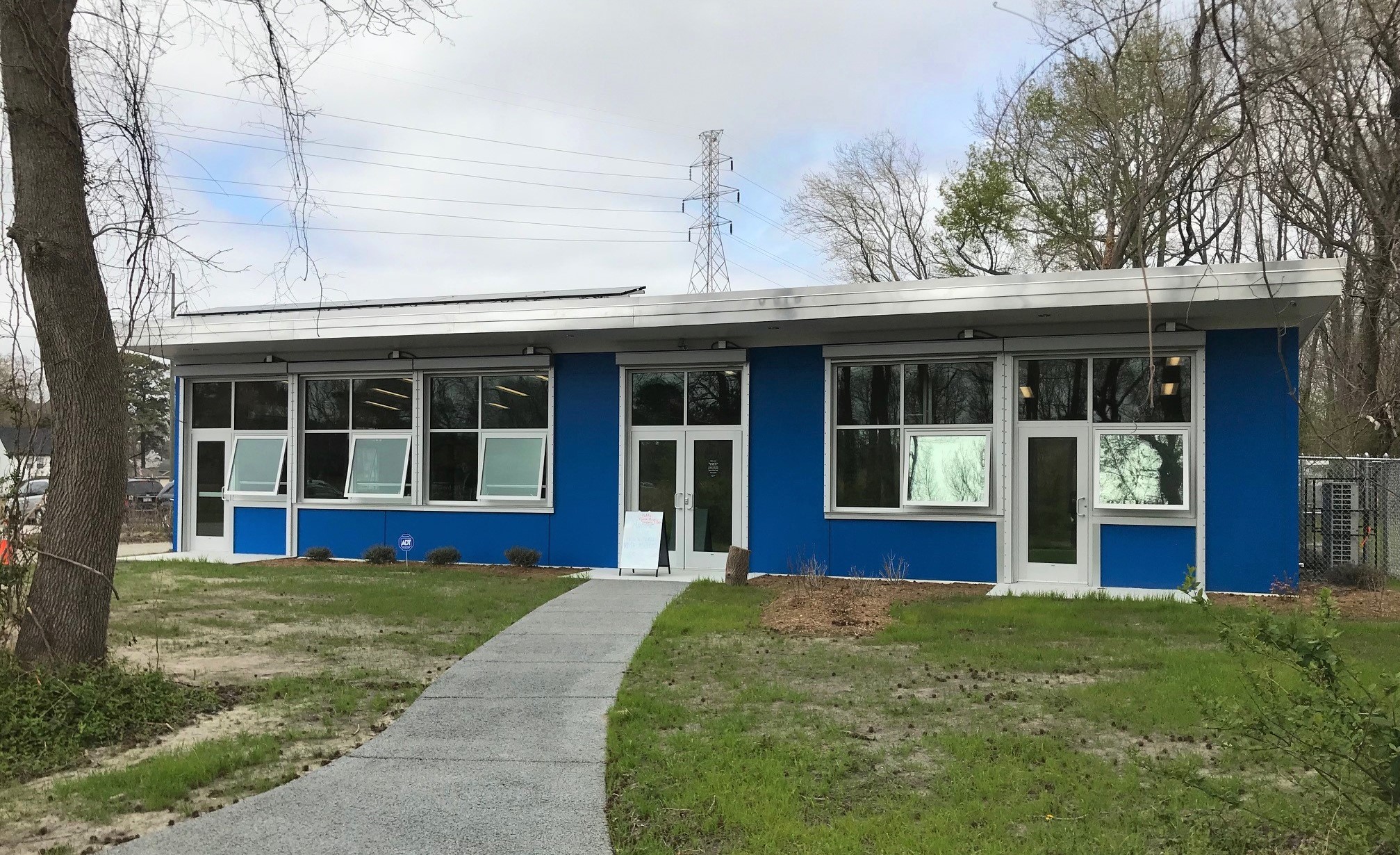 On Tuesday afternoon, the Elizabeth River Project held a ribbon cutting ceremony for the recently completed Fred W. Beazley River Academy. The academy is located at Paradise Creek Nature Park, a 40-acre environmentally focused park created through a partnership between...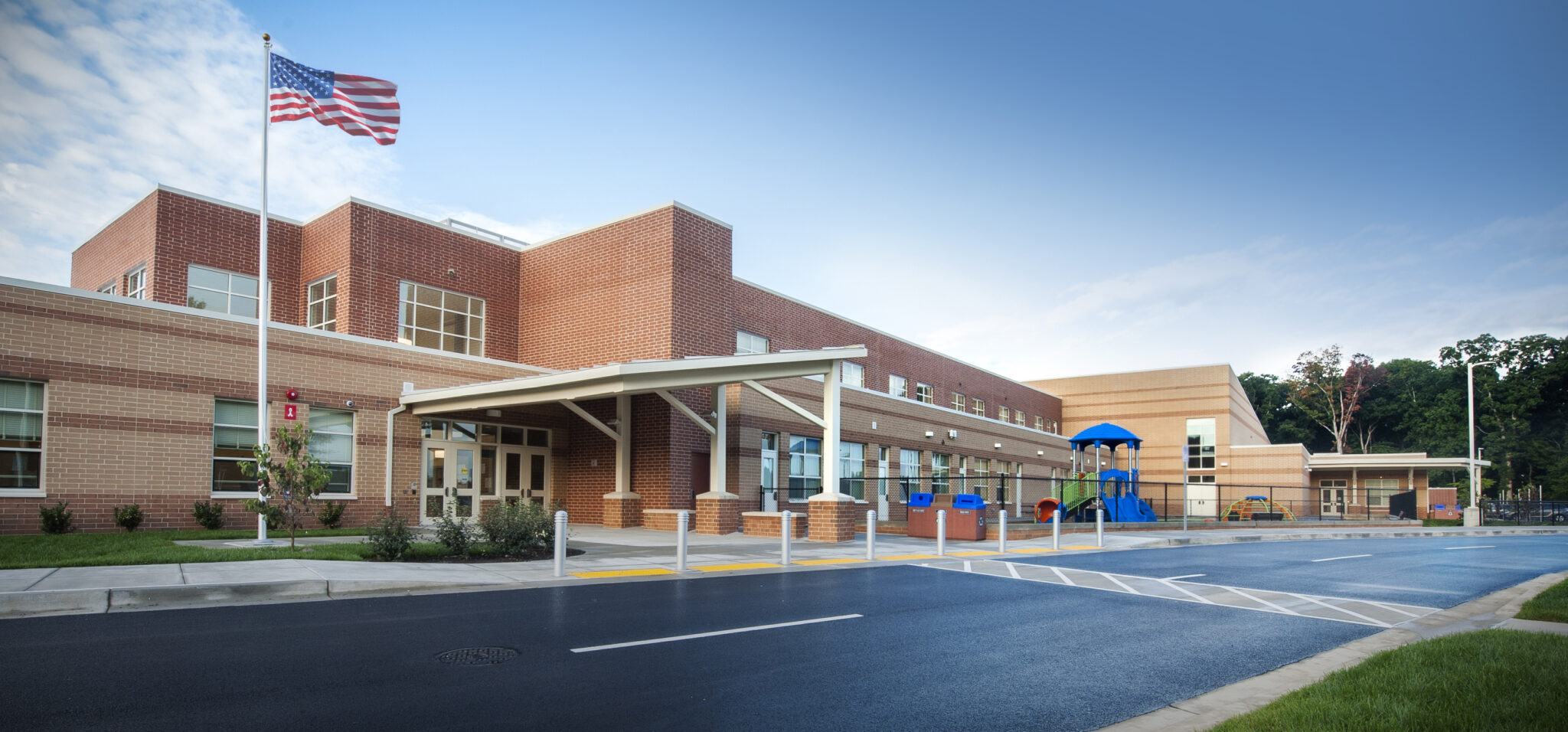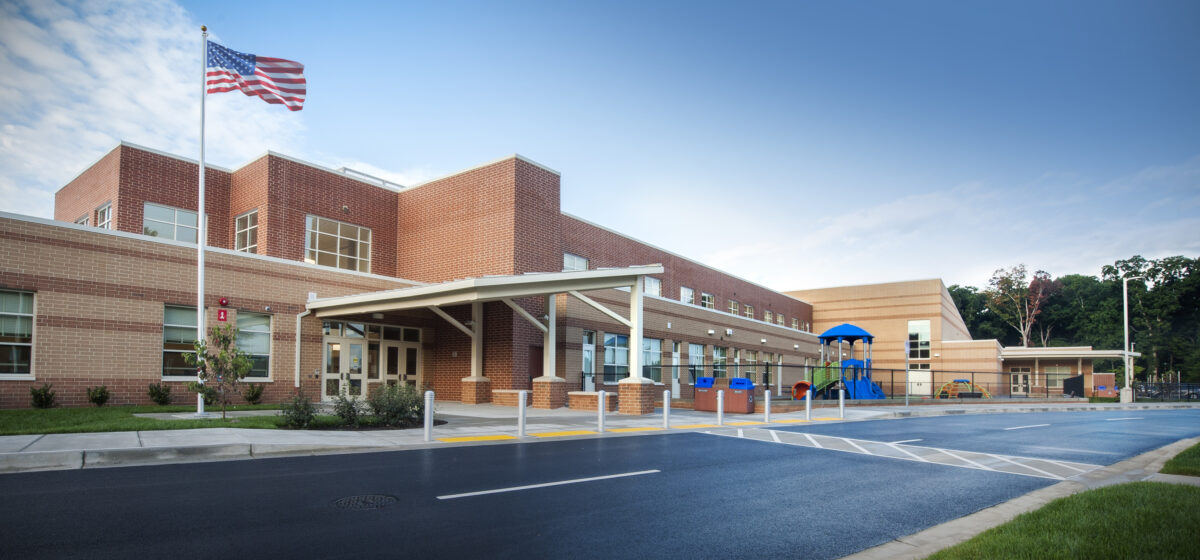 The newly constructed Brown Station Elementary School in Gaithersburg, Maryland is officially open. The original Brown Station Elementary was constructed in 1979 and contained around 60,000 SF. A space needs analysis, prepared by RRMM Lukmire, found that the school was...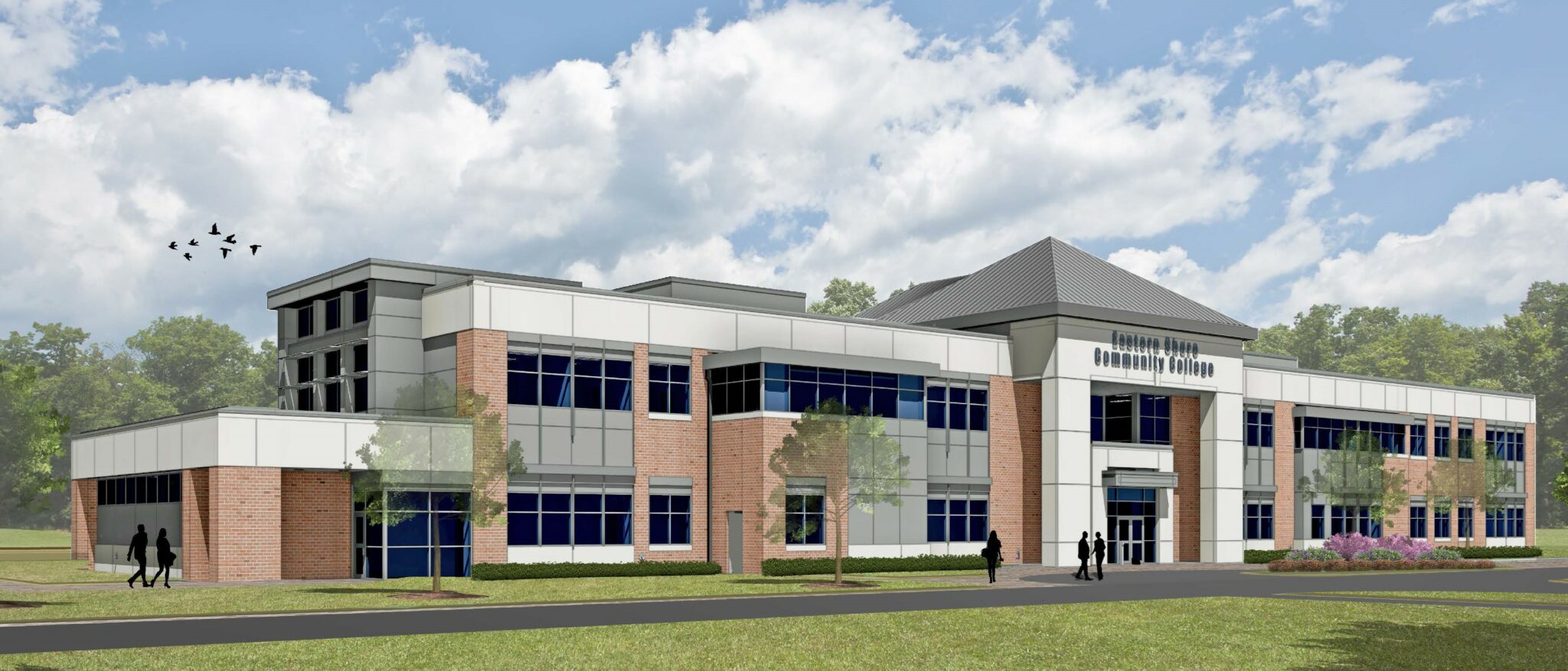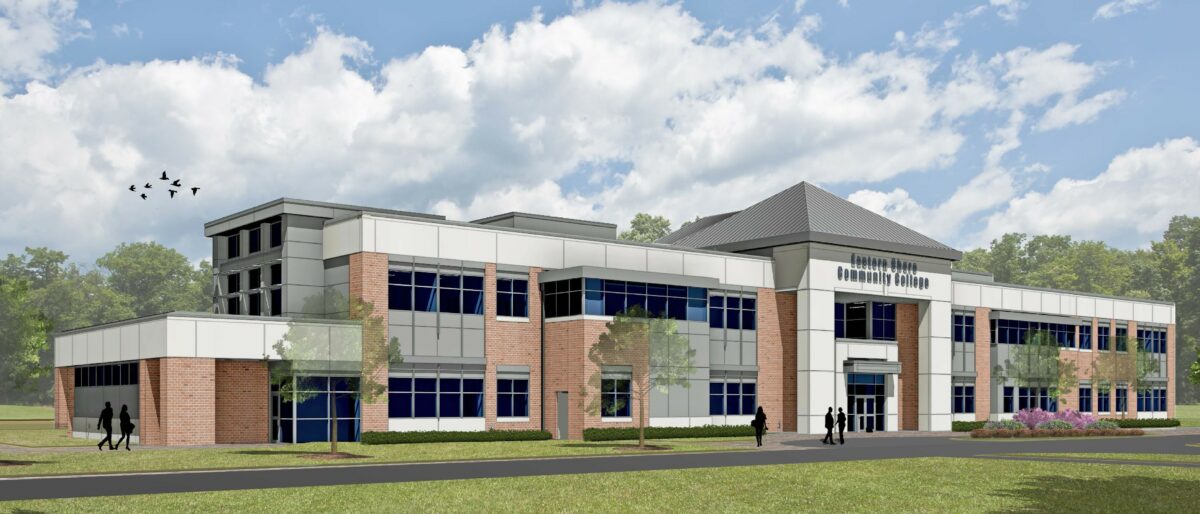 Eastern Shore Community College (ESCC) hosted the groundbreaking ceremony for their new Administration and Academic Building on Friday, October 13th. The College Board, ESCC Foundation Board of Directors, faculty and staff of ESCC, as well as architects and engineers were...