If you've spent enough time in Hampton Roads, you've most likely realized the abundance of hospitals and medical facilities. According to the Hampton Roads Alliance, 99% of the Hampton Roads population lives within 25 minutes of hospital care. Virginia is...
RRMM offers our clients a service few other firms can provide — building scanning. Many companies outsource scanning, since owning the software and hardware can be time consuming and expensive. RRMM owns the laser scanning equipment and software in-house. We...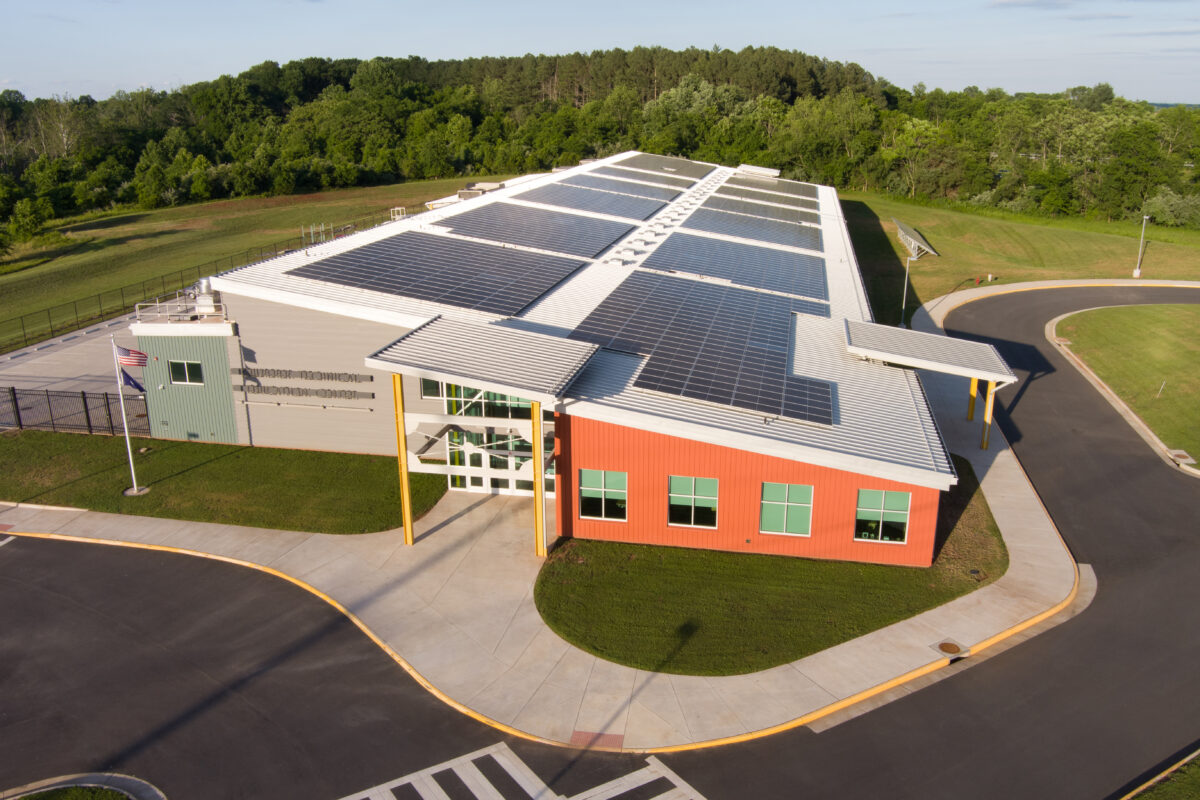 In the southeast corner of Culpeper County, nestled between James Madison Highway and Mountain Run, the new Culpeper Technical Education Center (CTEC) has come to life. Opening in August 2021, the center is home to Culpeper County high school students...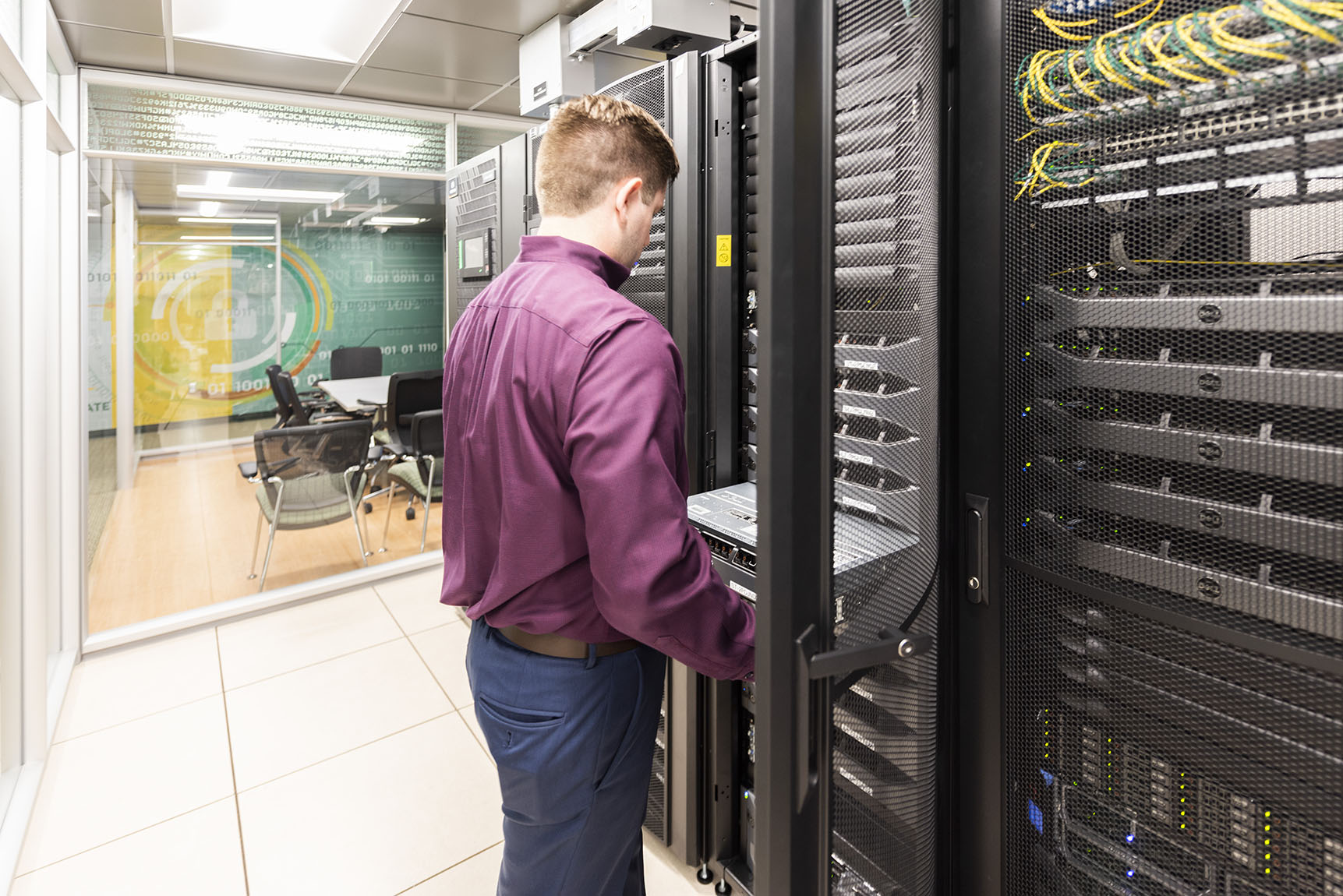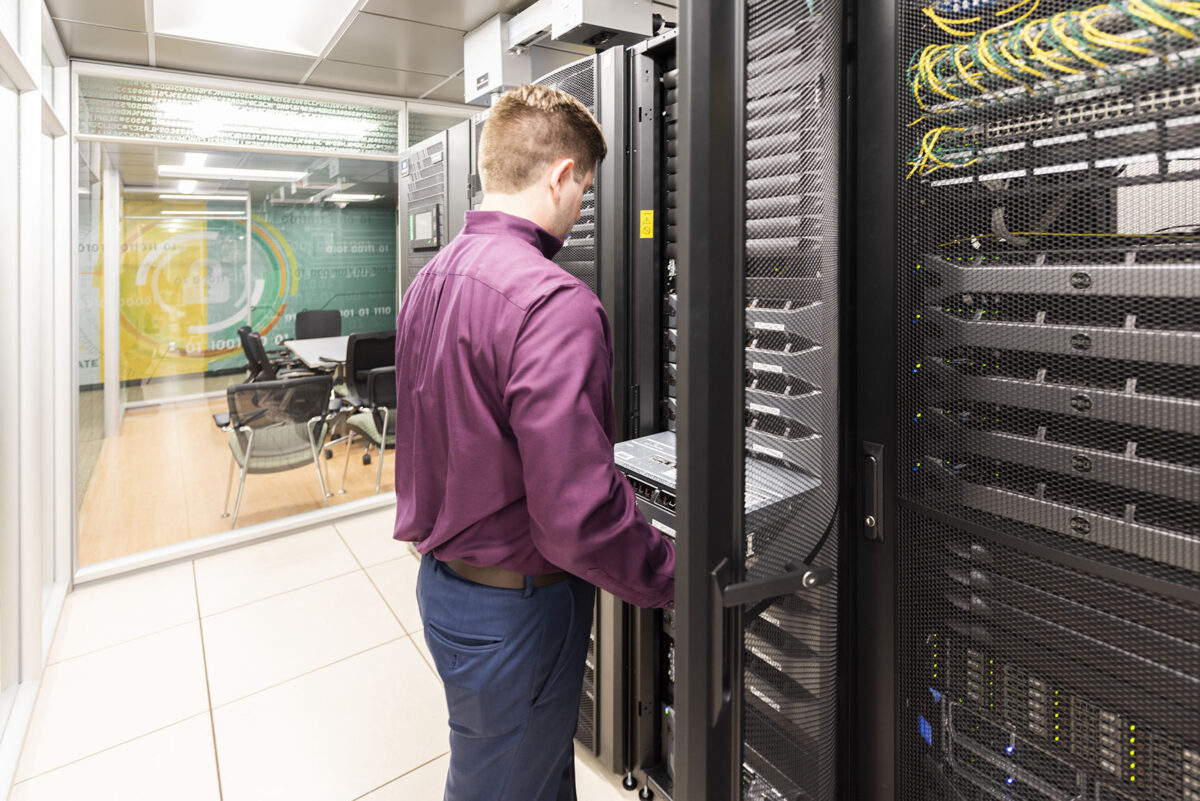 With so much of our daily lives now conducted online, the threat of hacking, cyberattacks and security breaches are greater than ever. The cybersecurity field is booming; official estimates from the Bureau of Labor Statistics puts job growth in the...
Nestled in the heart of Longwood University's campus, the new Joan Perry Brock Center is officially open and ready to welcome attendees in time for the 2023 basketball season. This 72,000 SF arena features 3,020 seats and will serve as...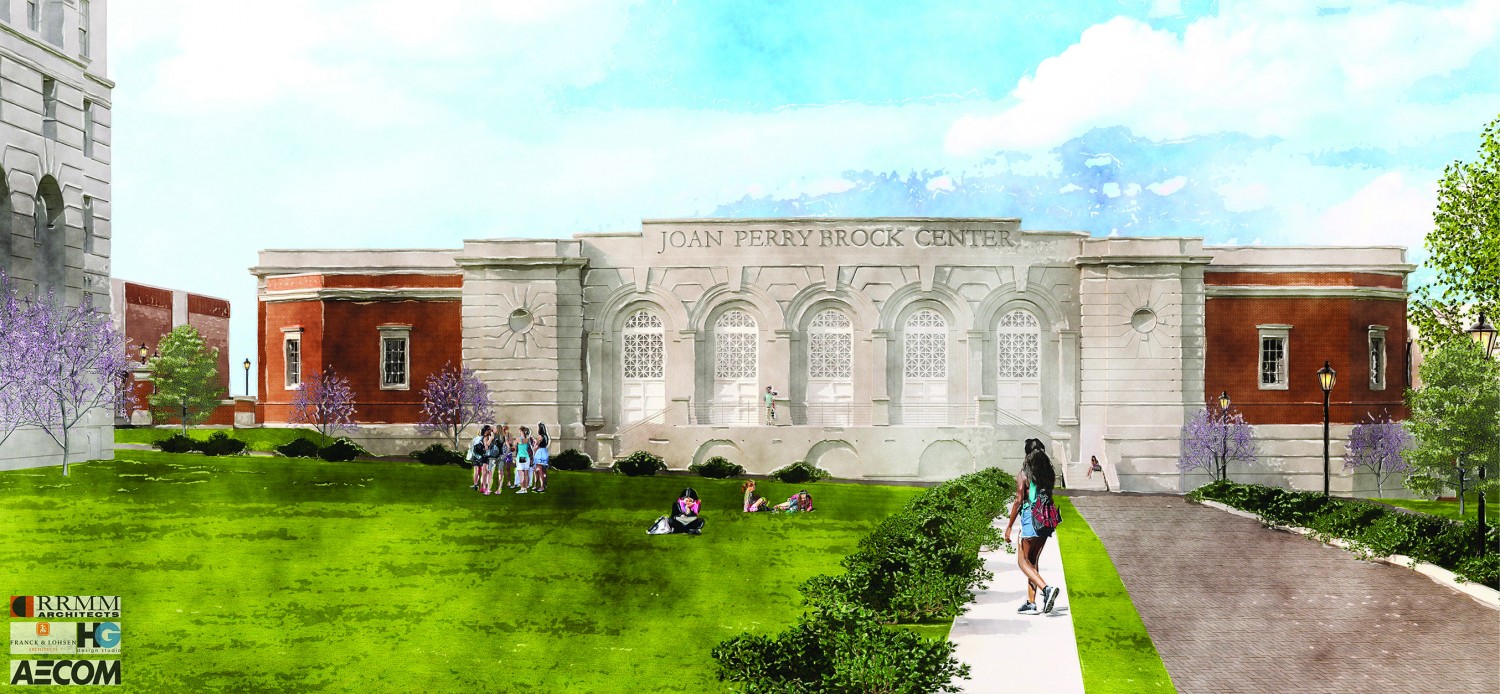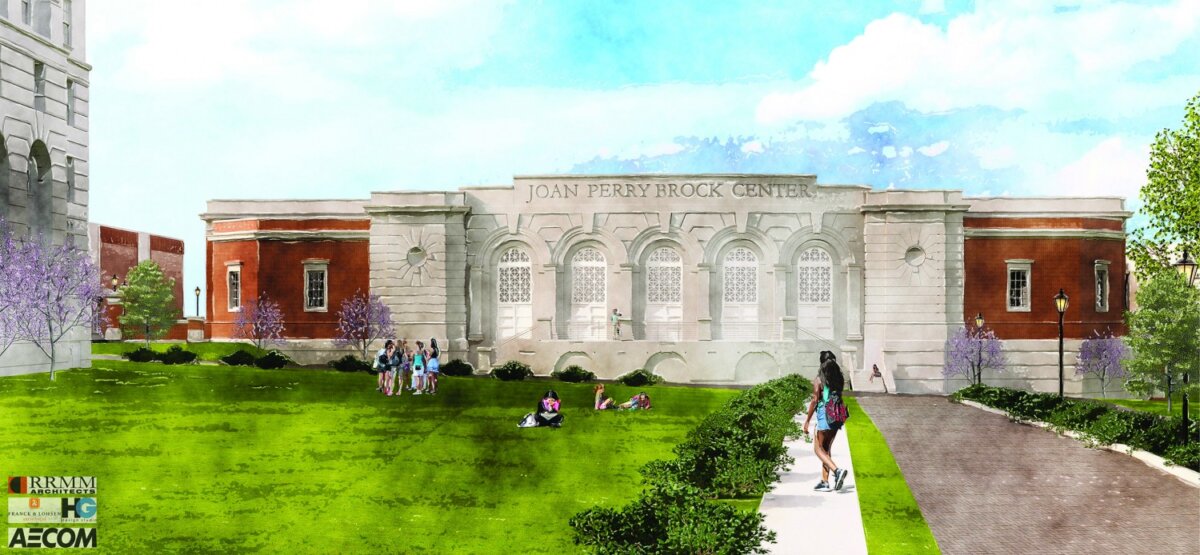 RRMM Architects is excited to announce that they have been selected, along with AECOM, Franck & Lohsen Architects, and HG Design Studio, as the designers for Longwood University's new convocation and events center, The Joan Perry Brock Center. President W....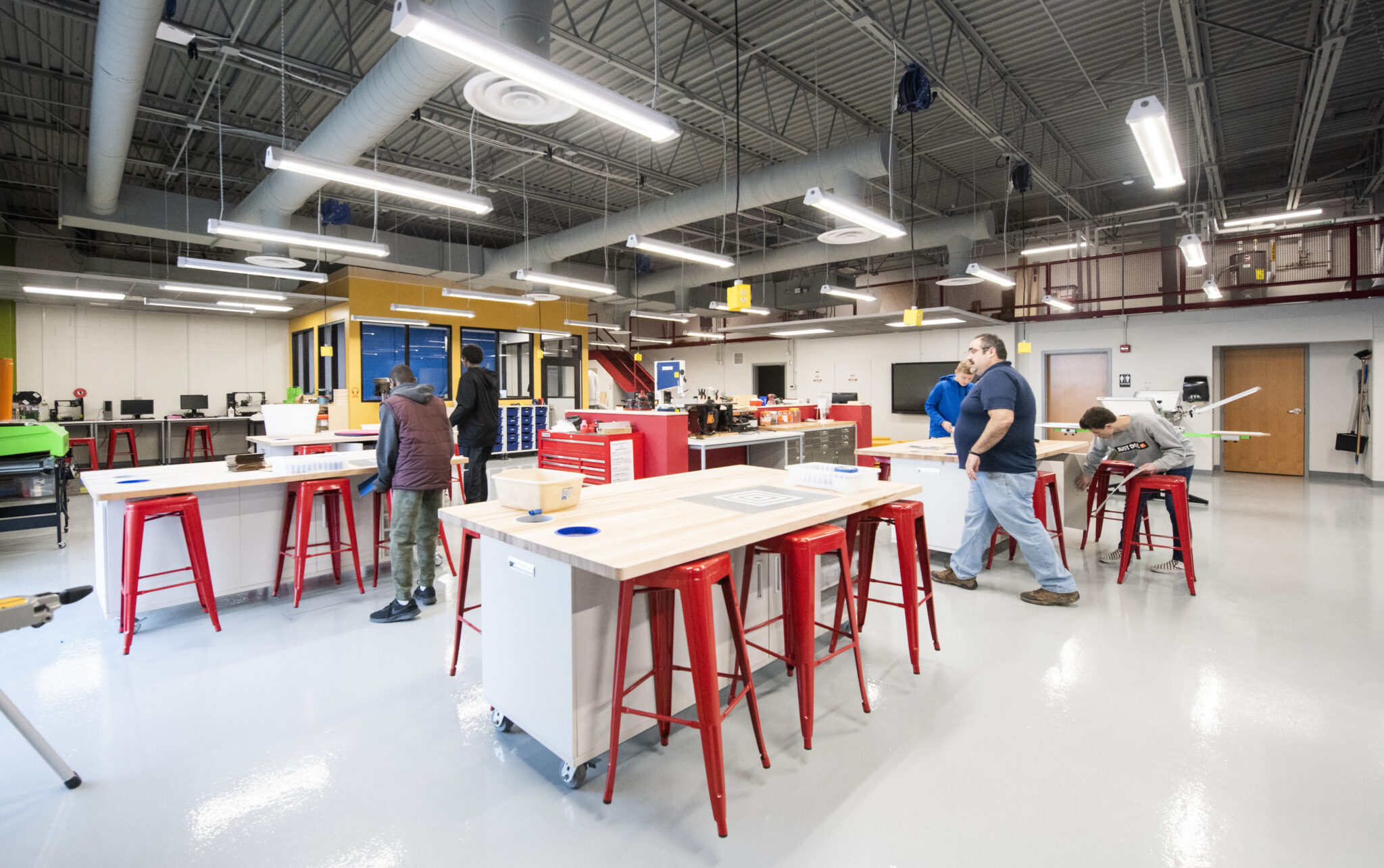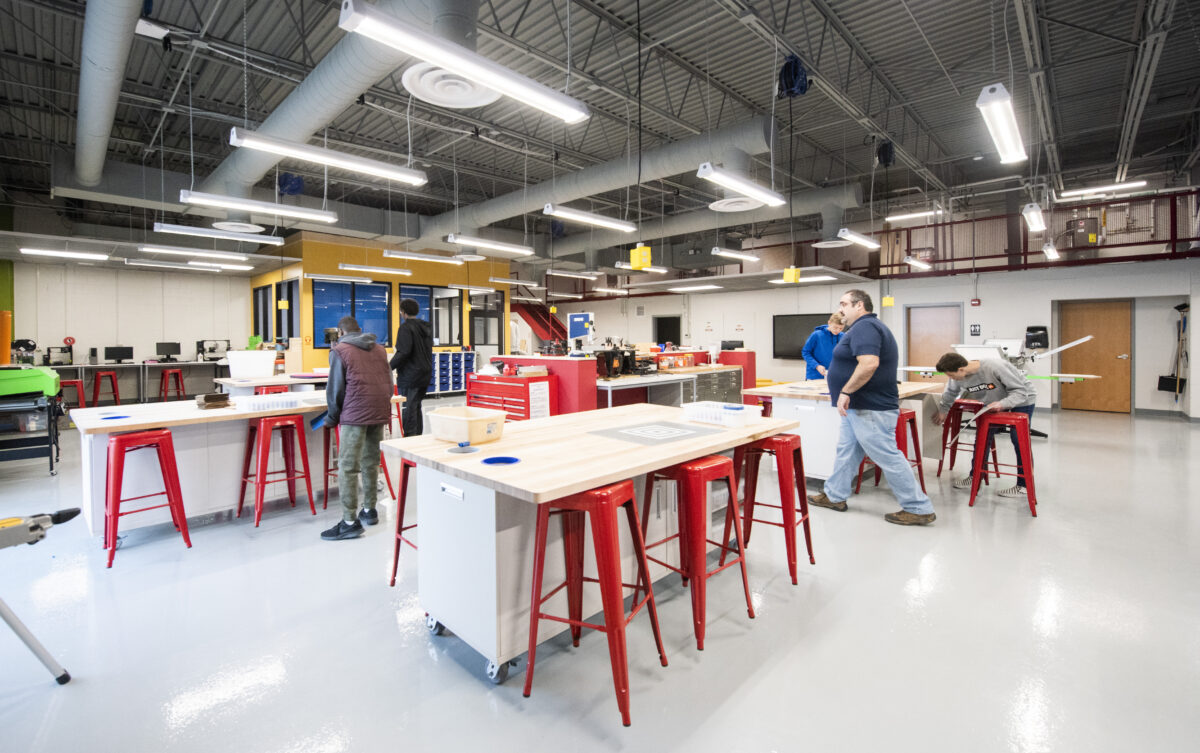 With an increased focus on career and technical education (CTE), many school divisions are finding the need to rework their traditional classroom spaces into spaces that foster the skills-based learning that is the cornerstone of CTE. RRMM Architects recently assisted...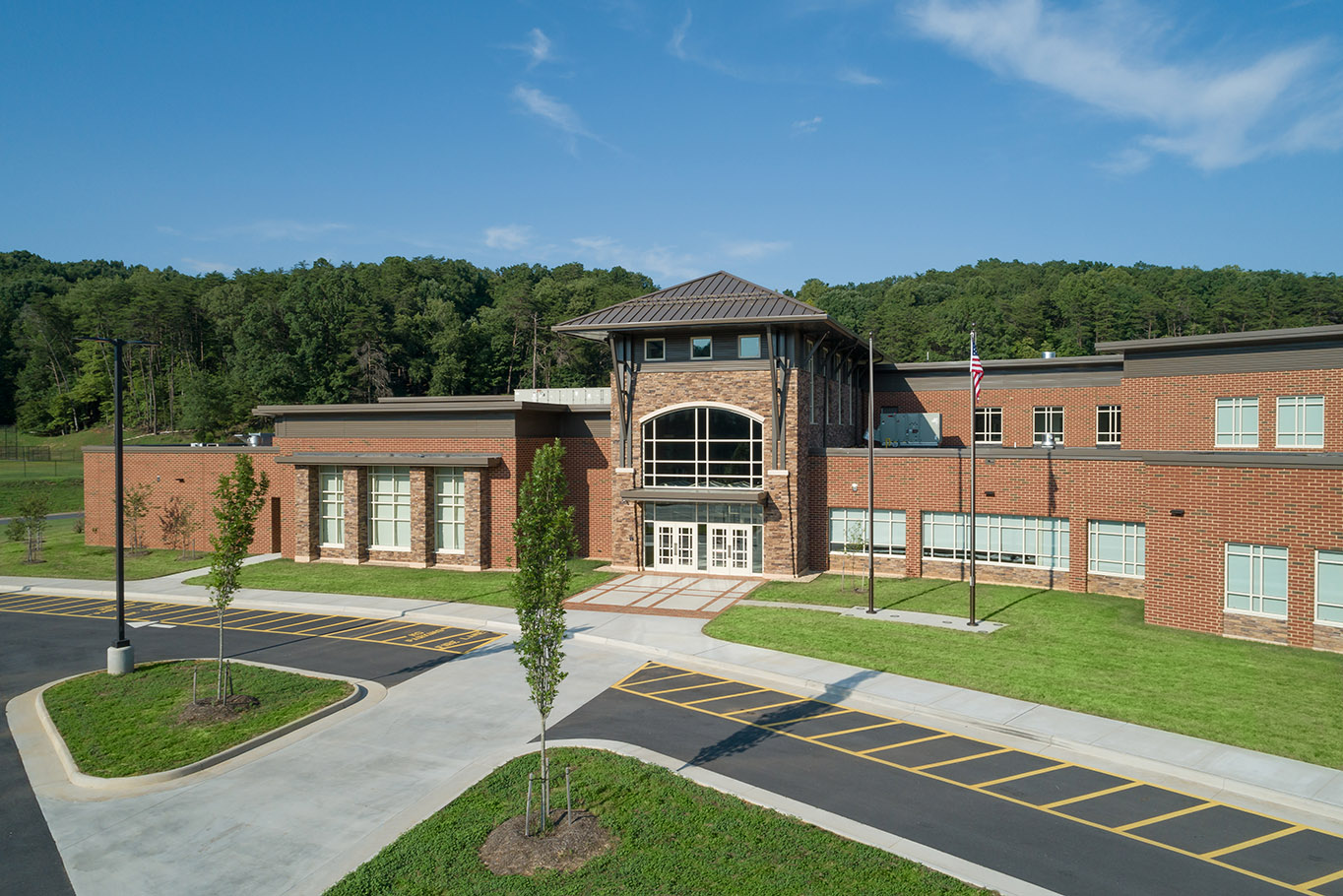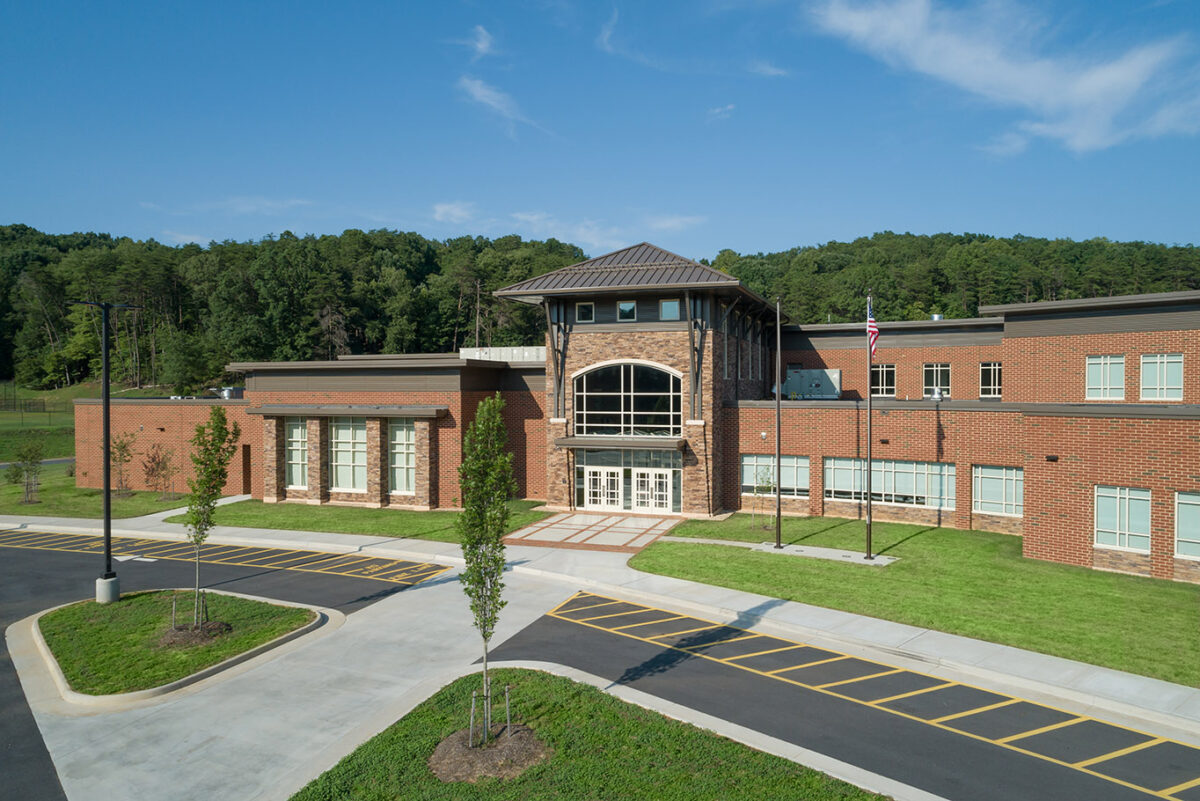 Meadow View Elementary School, located in Henry County, Virginia and designed by RRMM Architects, has been selected as the Gold Design Award winner for the Virginia School Board Association's Exhibition of School Architecture. Winning projects were selected from those submitted...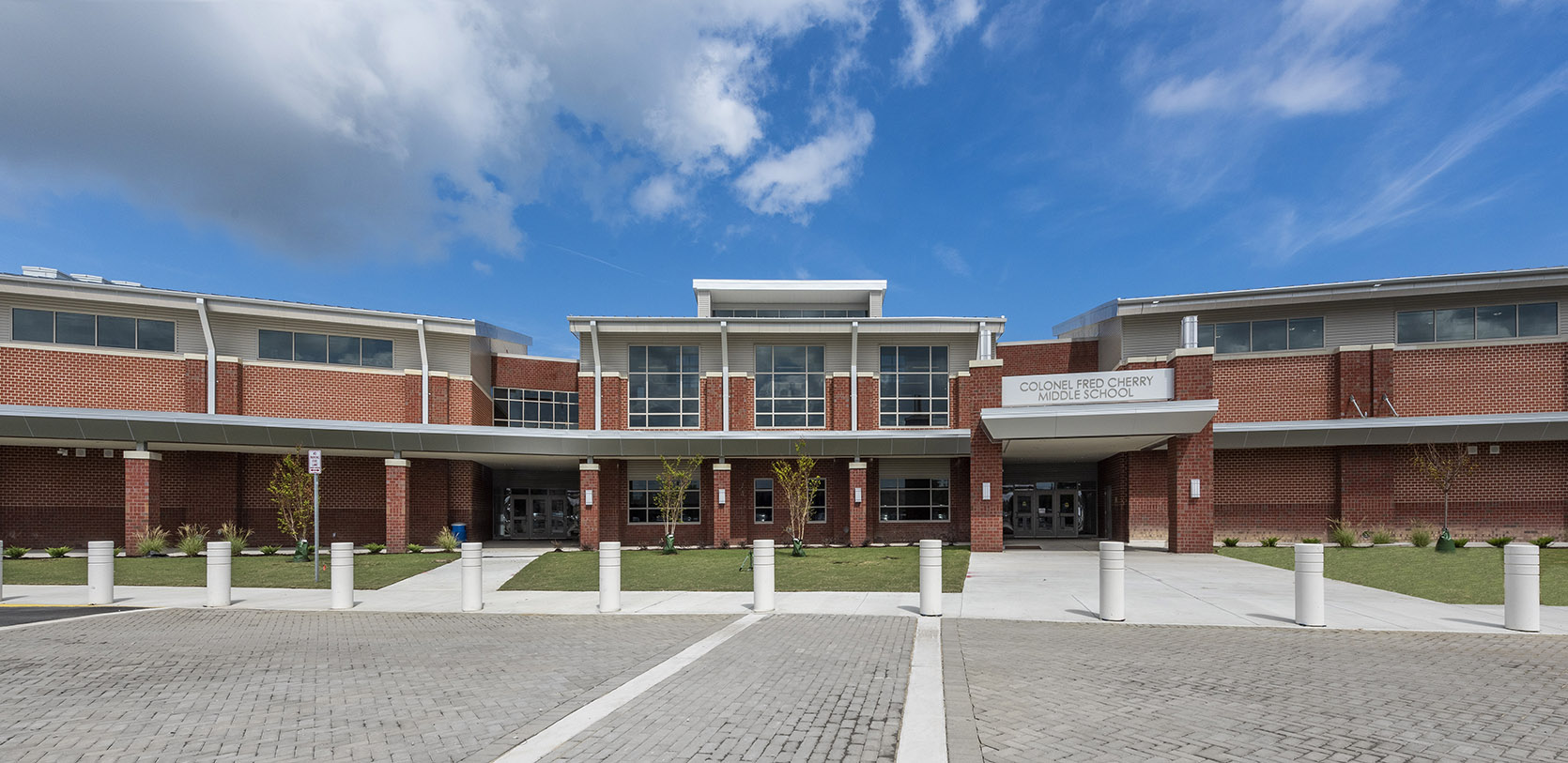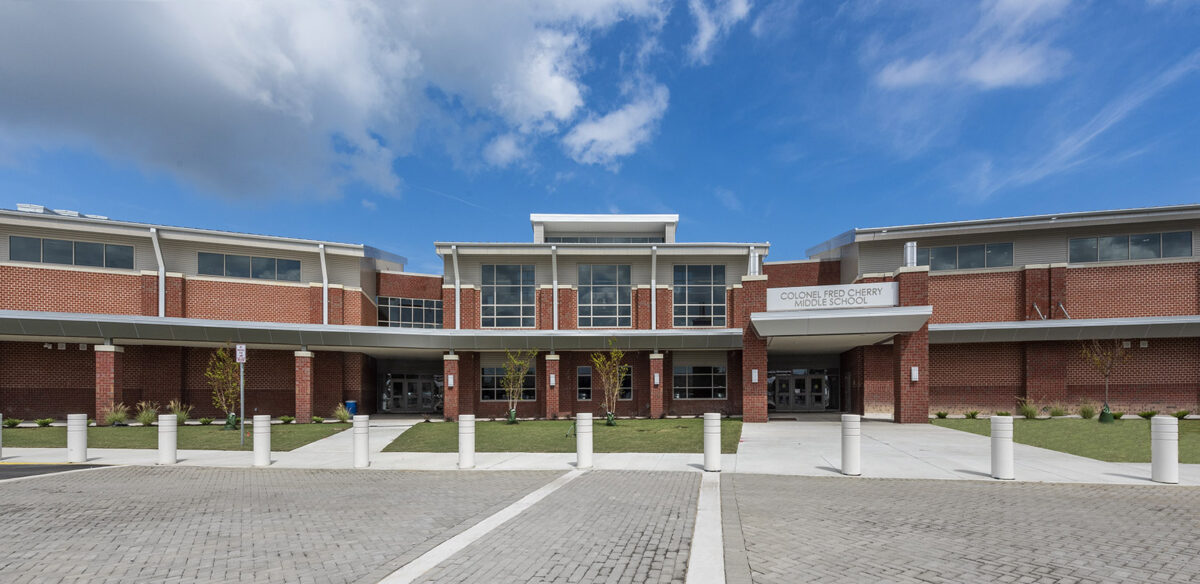 Suffolk Public Schools recently held the Dedication Ceremonies for their two newest schools – Florence Bowser Elementary and Colonel Fred Cherry Middle. The ceremonies included city and school representatives, members of the project team, family members of the schools' namesakes,...