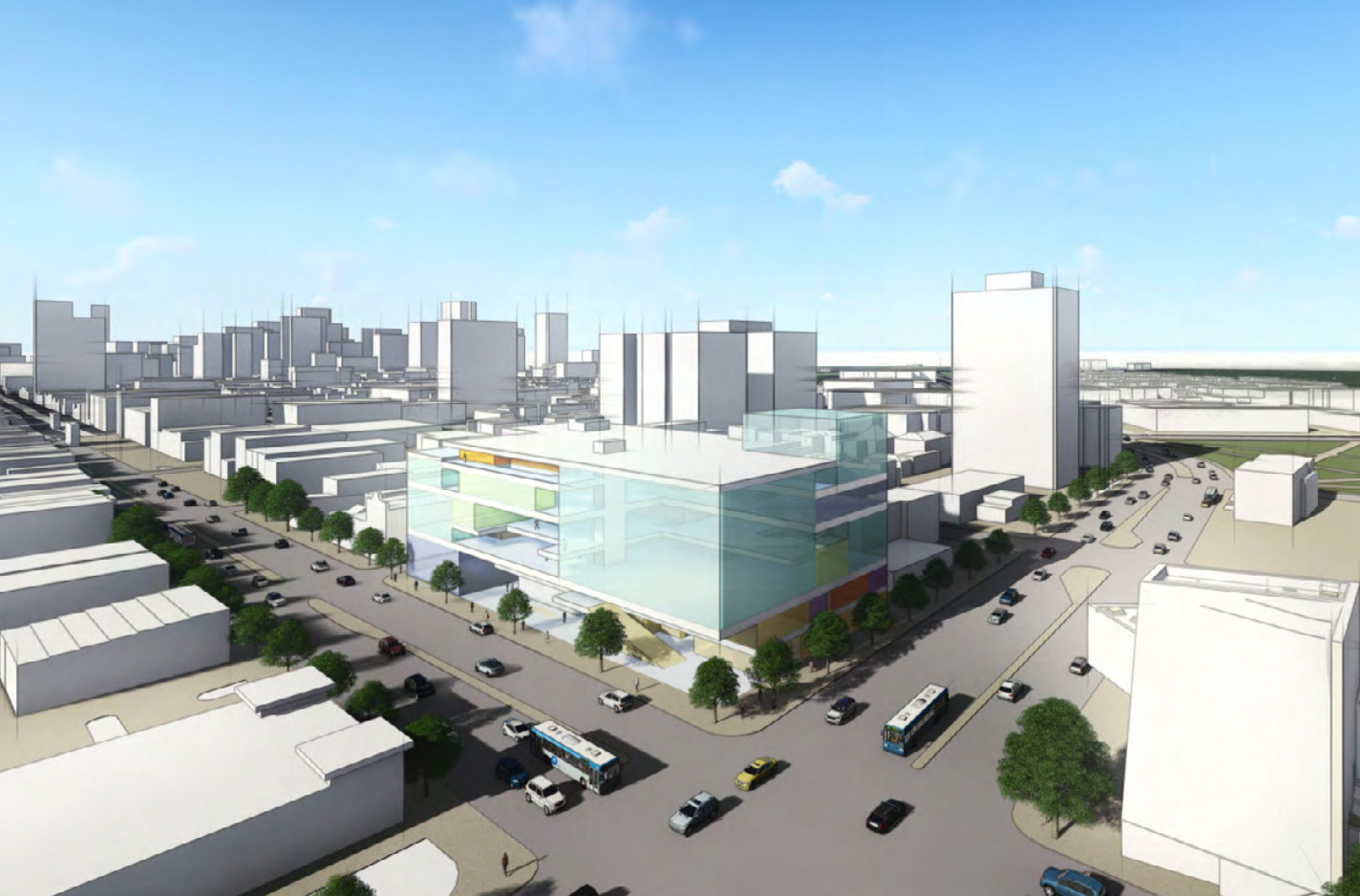 Virginia Commonwealth University Arts, Innovation, and Academic Building Study
.
Richmond, Virginia
RRMM completed this study for Virginia Commonwealth University under our term contract. The study focused on a proposed Arts, Innovation, and Academic Building (AIAB) and was a collaboration between RRMM and Pelli Clark Pelli Architects. This completed study summarizes the findings of the programming and pre-planning phases, which analyzed VCU's existing performing arts facilities, interviewed departmental leaders, and included space programming, site analysis, program area test fits, and iterative blocking and stacking studies. The detailed program and blocking/stacking diagrams that were provided can ultimately be designed into a building that will house research and academic activities. The AIAB will give both students and faculty unique opportunities to develop new approaches to conventional art forms. Going forward, the study will be considered a living document serving as a starting point and road map throughout the architectural process.
RRMM's primary role in this project was overall management of the study team, which included several speciality firms related to the performing arts. RRMM worked closely with Pelli Clarke Pelli, speciality firms, civil, PME, and structural engineering to provide a series of narratives that provided the cost estimator sufficient details to compile a comprehensive estimate. Pelli Clark Pelli's role was to provide the space needs program as well as the blocking and stacking diagrams.