Sarah Butler
Director of Interior Design – K-12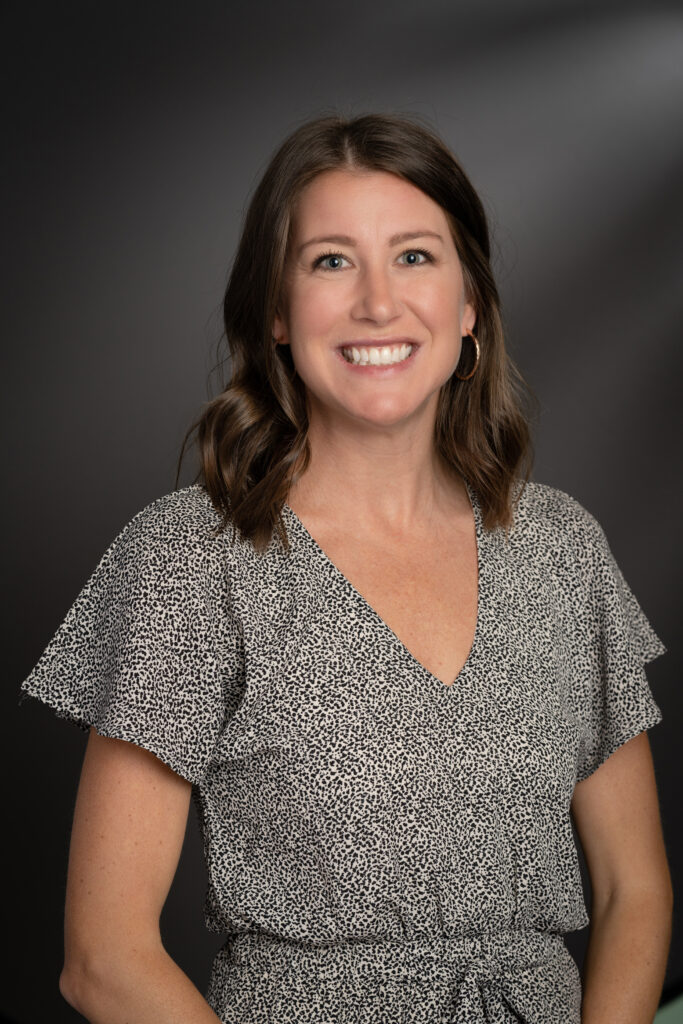 Sarah, Director of Interior Design for our K-12 Design Studio, is a certified interior designer and a LEED accredited professional. She graduated from Radford University in 2006. Sarah is predominately focused on K-12, but occasionally designs projects for higher education, special projects, and DoD. 
In addition to design, Sarah's skills include creating furniture packages and managing client relations. She is also extremely knowledgeable about the appropriate materials and maintenance of interior finishes for different building types. 
Sarah's favorite part of her job is creating fun, educational environments for students to become engaged, inspired, and develop new skills. Her kids will happily get to be the students that enjoy one of her latest award-winning designs, Princess Anne Middle School in Virginia Beach. 
Sarah began at RRMM as a summer intern, initially not knowing what to expect about the industry. As she started working on projects, she was not only inspired to create new, exciting spaces but she felt that the AEC industry was where she needed to be. Sarah subsequently met her husband on the job site of her first RRMM project. He was the field engineer on the construction team, and she was the interior designer.