Jack Clark
Principal, Director of Operations - Richmond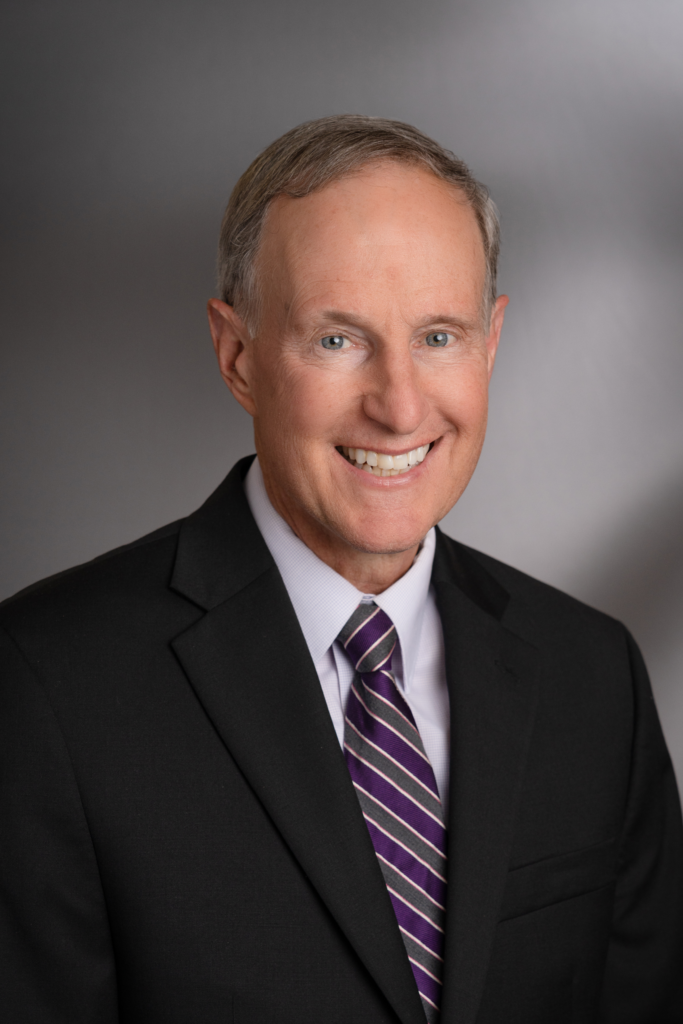 Jack is one of RRMM's Director of Operations. He began his career shortly after graduation from the University of Virginia, having earned his Bachelor of Architecture in 1978. As a registered architect with over 40 years of design and project management experience (almost a decade of that experience with RRMM), Jack has spent nearly all his career designing educational facilities. 
Some of his most notable projects include the schools that he has designed for Chesterfield County Public Schools. Through a significant contract with the County, Jack has recently designed nine Chesterfield elementary schools in a six-year span; two are new schools and seven are replacement schools. He also designed and oversaw the new Manchester Middle School for Chesterfield, which opened in 2020. Increasing enrollment in the County created not only the critical need for these new schools, but the requirement for the schools to be designed and constructed quickly and within a tight budget. Jack, who has proven countless times to be a skillful project manager, successfully completed the contract in part by utilizing and adapting previous RRMM designs. 
In addition to his design and project management work, Jack is a past Chairman for the State Board for Architects, Professional Engineers, Landscape Architects and Certified Interior Designers.