Bill Boyce
Principal, Director of Higher Education Studio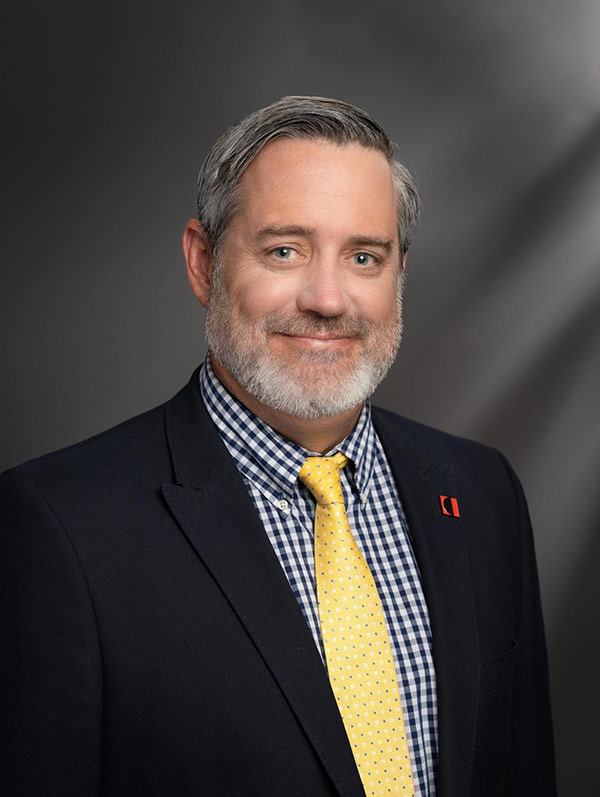 From Bill's early years at Norfolk Academy Preparatory School to his design education at Virginia Tech, he's always had a desire to immerse himself into architecture. Upon graduation, Bill moved to Charlotte, North Carolina where he began to hone his skills in brand design utilizing architecture, interior design, graphic design, brand identity, and technology driven visualization. When Bill began his focus on higher education 17 years ago, he discovered how his distinctive design upbringing and ability to create unique spaces could truly impact people in a positive way.
From that point, Bill has touched all aspects of collegiate life from student centers and residence halls, allied health buildings, technology-savvy cyber security teaching centers and even athletic arenas – all with a student-first mentality. Beyond design and architecture, Bill's interests have progressed to aligning the built environment with the most current learning pedagogies to truly create the most optimal learning environments.
Bill believes that the best architectural designs surpass demographics and cost and should be based on a foundation of functional outcomes.
"Creating impactful and transformative architectural solutions that embrace the appropriate campus vernacular and are a bit forward leaning is what drives my interest in higher education," says Bill.
As Director of RRMM's Higher Education Studio, Bill believes that to truly understand the market, you must immerse yourself in the college university culture. With this in mind, he serves as an active member of the Society of College and University Planners and as a Leader for Tidewater Community College's Design Curriculum Advisory Committee. Bill also frequently speaks to college and university design students on topics such as sustainability, universal design, the importance of programming, and the design process.