Phil Meadows
Chief Financial Officer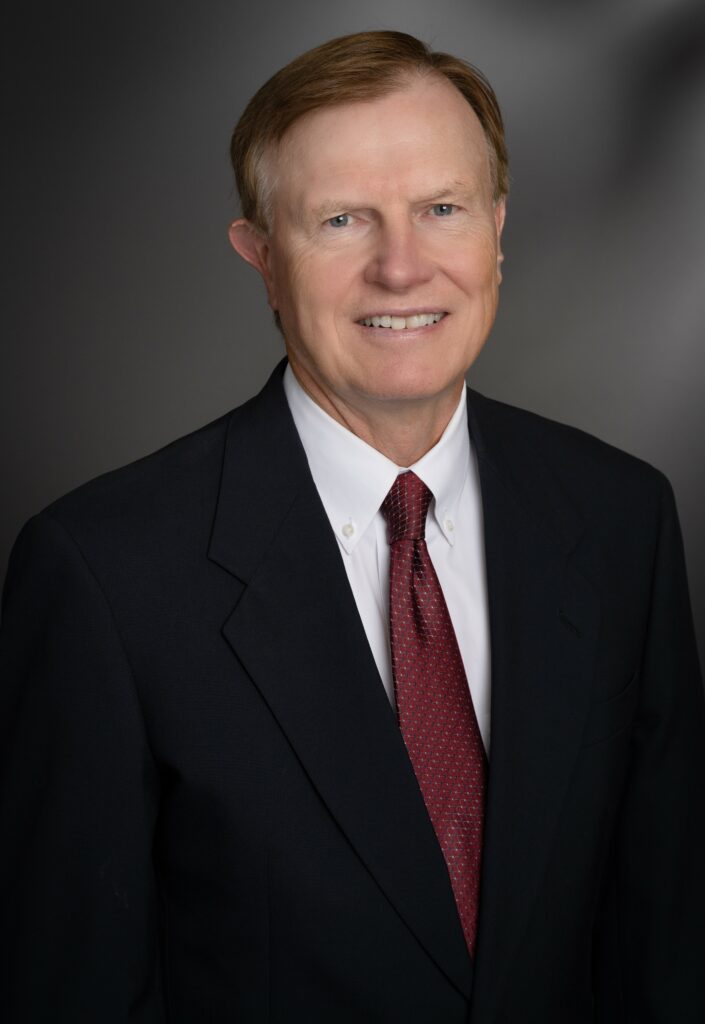 Phil is RRMM's Chief Financial Officer. He is a certified public accountant with a degree in accounting from Virginia Tech. Over his career with the firm, he has been an essential force in RRMM's expansion from a small, Tidewater-only based architectural firm to the largest purely architectural firm in Virginia.  
Duane Harver, CEO & President, says that Phil "has the exceptional ability to quickly cut to the heart of issues analytically and with good common-sense judgement. He is a sounding board for a wide-ranging set of topics, including business practices, personnel issues, Board-level decisions and much more." 
Phil has overseen all financial aspects of the firm since he began at RRMM in 2005. His diverse career has given him extensive experience in corporate insurance and risk management, real estate finance, employee benefits, budgeting, strategic planning, corporate tax, credit/collections, facilities managements, and contract negotiations. He was significantly involved in negotiations for the acquisition of The Lukmire Partnership in 2016, an Arlington-based architectural firm. Additionally, he implemented the use of a project-based computer software that increased financial tracking and related efficiencies.