Donna Elliott
Principal, COO & Director of Retail Studio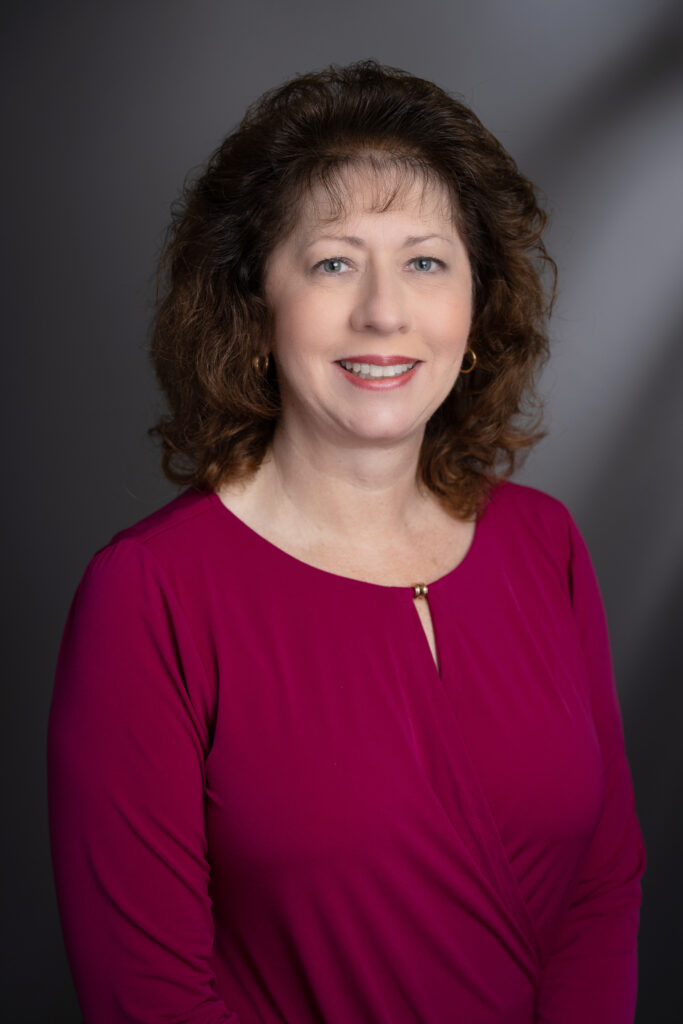 Donna is RRMM's Chief Operating Officer, as well as the Director of our Retail Design Studio. She graduated with a Bachelor of Architecture from Virginia Tech and is a registered architect in 41 states, which is important for her work with national retail design.
Having been with RRMM for 31 years, Donna's career has been dedicated to nationally recognized retail brands. She began working with Only $1.00 and K&K Toy Stores in 1990, which eventually turned into the Fortune 200 Company known today as Dollar Tree and Family Dollar. The company has continued to be one of RRMM's steadiest retail clients throughout the years.
She is a skilled multi-tasker, which has proven especially important in her role managing multiple brands such as Lifeway Christian Bookstores, DTLR, LeCreuset, Subway, Which Wich Superior Sandwiches, 7-Eleven, McDonalds, and Popeyes. In addition, our Retail Design Studio is the main corporate architect and prototype holder for Total Wine & More.
Donna's knowledge of retail design – including new and renovated facilities, shopping centers, and mall spaces – is unsurpassed. She fully understands the retail client's need for quality service within a quick turnaround period. She relishes the accomplishment of satisfying a client, believing that if you can recognize and meet their needs, then you've done a successful job.
Donna became COO in 2011, making her responsible for overseeing the day-to-day administrative and operational functions for all RRMM's offices. She performs her COO responsibilities while simultaneously managing the Retail Design Studio's significant workload, which produces almost 1,000 projects each year.
In 1997, Donna was nominated and recognized as the first architect to receive the Hampton Roads Outstanding Professional Woman Award, which recognizes outstanding achievements, leadership, and integrity. She was a 2011 recipient of Dollar Tree's Bucky Award, received for her dedication in designing stores throughout the U.S. over the years. Donna is also a member of the Retail Design Institute.