Matt Astrin
Principal, Director of Municipal Projects Studio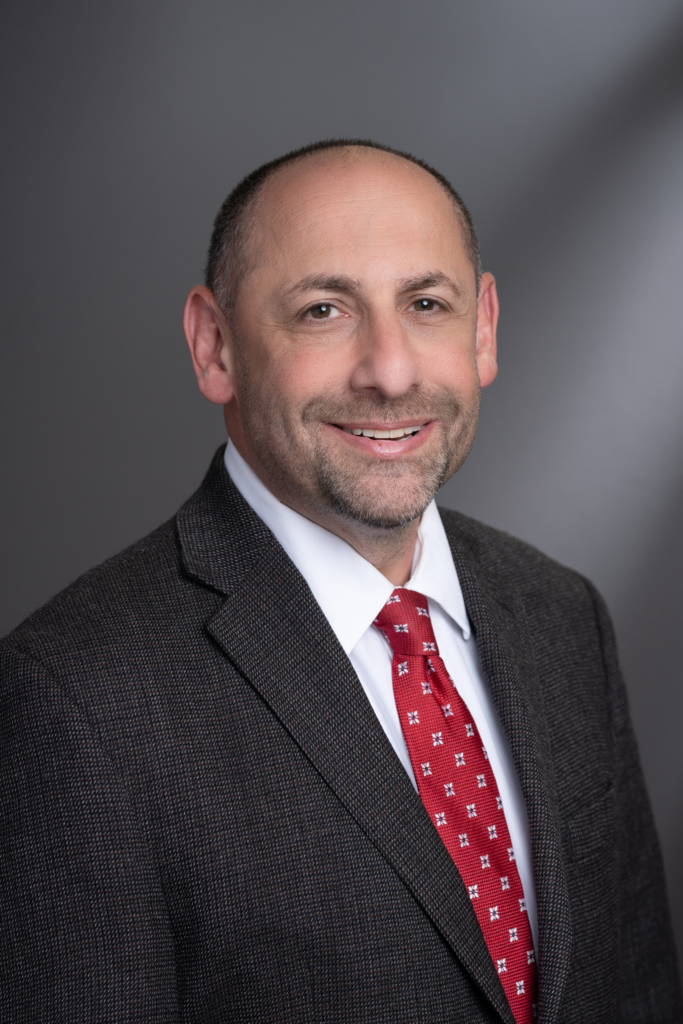 Matt is the Director of RRMM's Municipal & Public Safety Design Studio and a Partner with the firm. He graduated from New York Institute of Technology in 1991 with a Bachelor of Architectural Technology. Matt is a LEED Accredited Professional and is trained in ADA Universal Design for Architects, Crime Prevention through Environmental Design, and Anti-Terrorist Force Protection Design. 
From a very young age, Matt was fascinated by what influenced the overall design of a building and how those buildings were constructed to successfully reflect one's preconceived vision. This fascination inspired Matt to pursue a career in architecture. Over his 29-year career, Matt now specializes in design for municipal, community, public safety, and specialty healthcare facilities. 
Matt has designed several award-winning projects, including Town Center Fire Station & Administration Headquarters, which received the Career Notable Station Award from Firehouse Magazine Station Design. His design for the New 4th Precinct Police Station and Incident Command Center in Virginia Beach won an Award of Merit for Sustainable Design in the HRACRE Excellence in Development Design Awards and an ASID/IIDA Interior Design Excellence Award, winning first place in the government category.
In addition to design and project management, one of the things that Matt enjoys most about his job is watching staff members develop their skillset and expertise, furthering their overall professional growth. Matt is a member of the Virginia Municipal League and is on the Board of Directors for the Design-Build Institute of America, Hampton Roads Chapter.