Mark Probst
Principal, Deputy CEO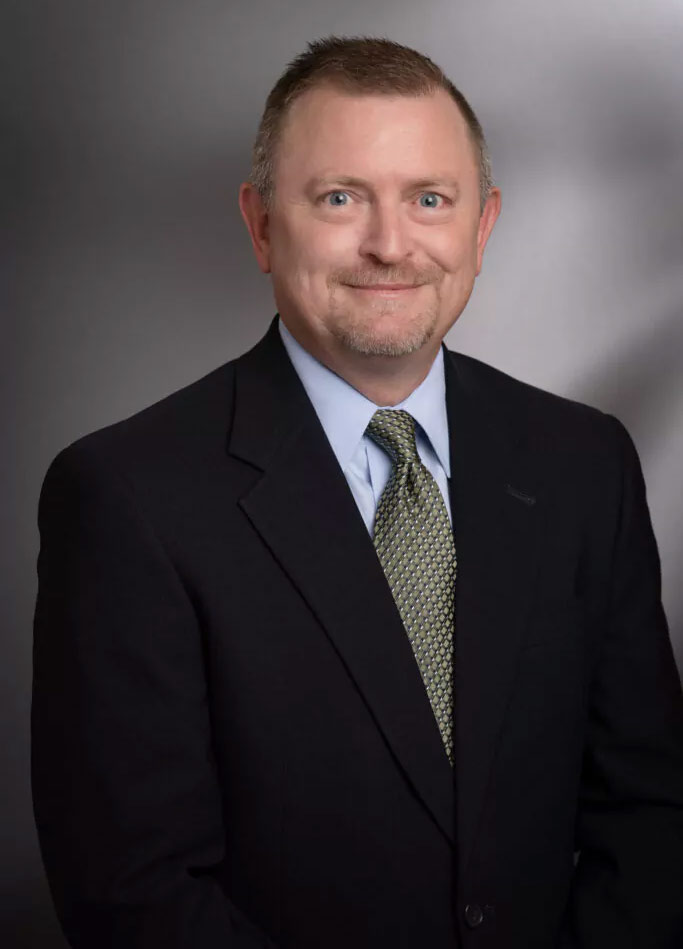 Mark started at RRMM in 2015 and quickly became an integral member of the firm's leadership team. He is currently Deputy CEO but has previously held the positions of Deputy COO, Director of Quality Assurance and Senior Project Manager. Mark attended Iowa State University, earning his Bachelor of Business Administration in Finance in 1992.
Prior to RRMM, Mark worked at J. Sargeant Reynolds Community College, the third largest community college in Virginia, as their Director of Facilities Management & Planning. Responsible for the leadership and oversight of all facets of facilities management, Mark has a unique perspective of being on the owner's side of a project. He's able to apply his experience in this position to help RRMM's clients easily navigate through the design process.
Former president of J. Sargeant Reynolds, Dr. Gary Rhodes, credited Mark with not only providing "the oversight of new construction, renovation construction, maintenance/custodial services, and facilities planning within his job scope, but his expertise in finance and excellent communication skills have enabled him to provide leadership and support beyond his specific areas of responsibility."
This proficiency in leadership, communication, and finance is part of the reason Mark was chosen as RRMM's Deputy CEO. Mark is also well rounded in different design disciplines, currently working with multiple studios including K-12, higher education, special projects, and municipal. His specialties are facility condition assessments and studies, as well as construction management @ risk.
Mark is passionate about his role within RRMM, but especially in how RRMM can best support our clients. He enjoys working with clients to develop their ultimate vision for a project and collaborating with the diverse and dedicated group of RRMM employees to deliver on this vision.