Duane Harver
Principal, President & CEO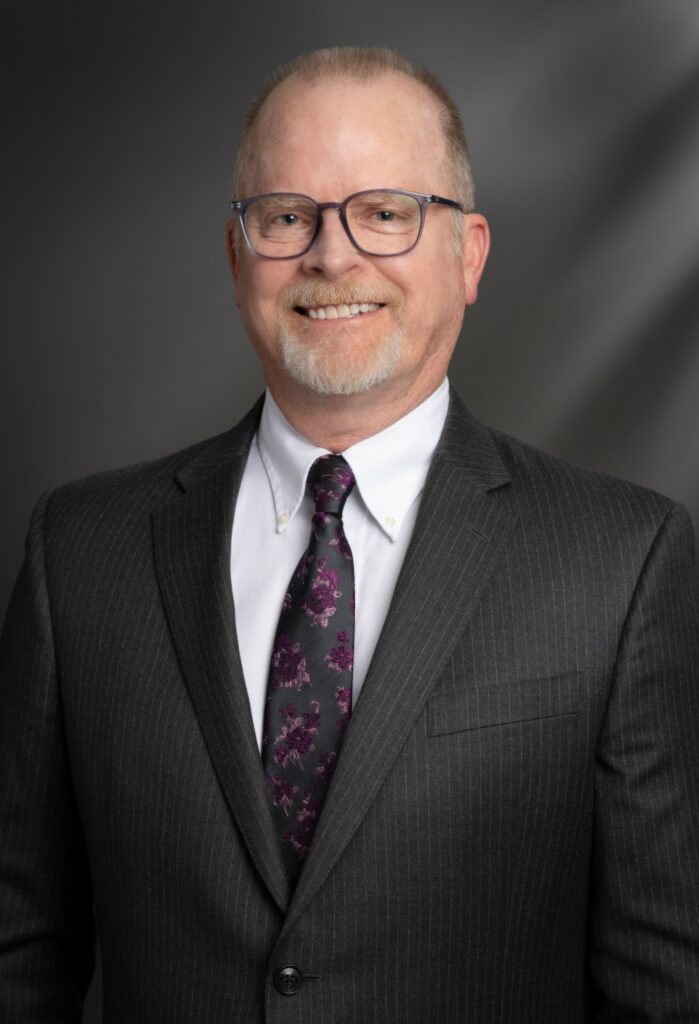 Duane is the President & CEO of RRMM Architects, as well as the former Director of our K-12 Design Studio. He is a proud Virginia Tech alumnus and Hokie fan, graduating Cum Laude in 1982 with a Bachelor of Architecture.
Duane's dedication to K-12 design became solidified with the design of his first high school project, his alma mater, Southampton High School.
"The process and the product were a blessing to me, giving me insights into how important a place can be to its users, how details matter, and how a building of this kind can mean so much to so many for so long," Duane remarks. "I was able to see myself as a student, something that I have come to believe is essential to all designers of educational environments."
It was this same high school that Duane first discovered his interests in both art and science, leading him into a career in architecture, which naturally blends creativity with technical skills.
Over his four-decade career, Duane has designed an impressive portfolio of award-winning projects. One of his most notable projects is Suffolk's Kings Fork High School, which received multiple awards from the Virginia School Board Association, as well as an award from the National School Board Association. 
Duane's design philosophy consists of creating flexible spaces that can adjust to shifts in educational delivery. He also focuses on the civic nature of schools, and how his designs can create a school that will become a beloved, shared space for the community it serves. 
His commitment to thoughtful design has made him a two-time nominee for the Association for Learning Environments' Planner of the Year Award. He was also awarded the Lifetime Achievement Award for Virginia, the most distinguished professional award the organization bestows upon an individual, and advanced to the Southeast Region Lifetime Achievement Award, ultimately becoming a National Finalist.
Duane has been with RRMM for 25 years, serving as CEO for the last 11 years. During his tenure as CEO, the firm has grown from 73 employees to 130 and added two new offices – our Arlington office from a successful merger with The Lukmire Partnership as well as a start-up Richmond office. Duane has overseen revenue increase on a 9.2% average per year, even during the pandemic, which the firm managed without any layoffs or earnings reductions. Duane's philosophy on being CEO centers around the upside-down pyramid analogy, with the CEO at the bottom bearing the weight of the firm and providing staff the support they need to succeed, with key market sector and studio leaders leading the charge for the firm.