Douglas Cowdrey
Principal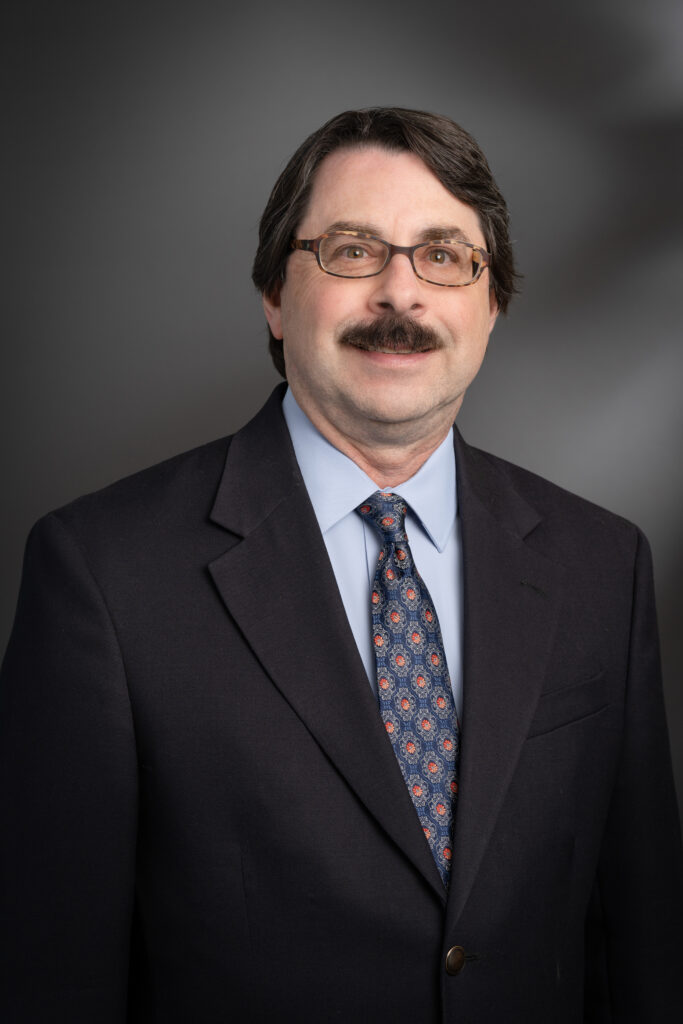 Doug, a Partner at RRMM and member of the American Institute of Architects, graduated from Kent State University in 1984 with his Bachelor of Architecture. Doug has over 35 years' design experience and has been with the firm since 1989, back when our Arlington office was The Lukmire Partnership. RRMM acquired The Lukmire Partnership in 2016. 
Doug's main project focus is for our Department of Defense and Federal Design Studio, but he has also designed and managed projects for our Higher Education and K-12 Studios. Some of his notable projects include Vienna Community Center, certified LEED Gold, and P-140 Communication Engineering Facility, which is certified LEED Silver. He is especially adept at managing projects from schematic design through project completion. In addition to managing projects, Doug's specialties include spatial layout of program spaces and development of construction details. 
He has always enjoyed the building industry, particularly creating design layouts to provide the best workplaces for clients and developing details to offer the most aesthetic and economical solutions for the building. Doug takes pride in seeing his projects through completion, ensuring the building is built correctly, is compliant with building codes, and finishes on or under budget.