Chris Crouch
Director of Business Development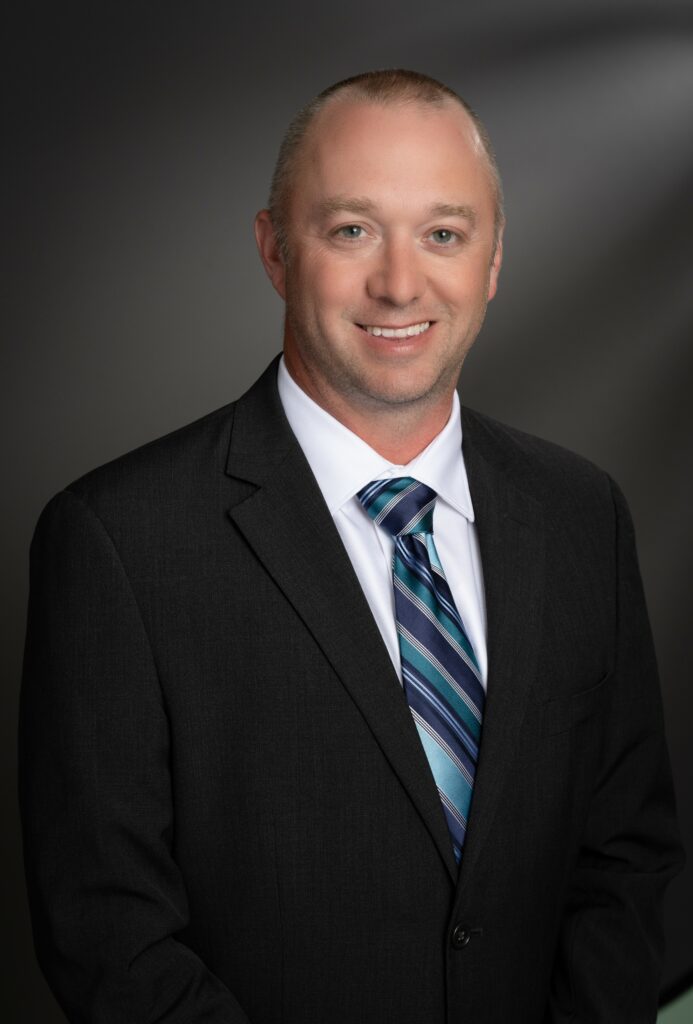 Chris began his career in athletics, first interning at Disney's Wide World of Sports and then working as Old Dominion University's Director of Football Operations. He was an integral member of the team that brought football back to the university. He obtained his Master of Education in Sports Management from Old Dominion University and his Bachelor of Education in Sports Administration from Lock Haven University in Pennsylvania.
Chris credits the parallels of the logistics and strategic planning needed to effectively manage a university football team to his success in the AEC industry. He continually utilizes his proficiency in big picture thinking to plan RRMM's project pursuit strategies, as well as consult other departmental approaches, such as operations and human resources. As a self-proclaimed Excel geek, Chris appreciates the value of data and is committed to keeping up-to-date research on upcoming projects and industry trends.
Chris is passionate about seeing the good that the AEC industry can bring to the world.
"I get really excited about working with creative people to find creative ways to make the lives of people better within the communities we serve," says Chris.
He serves the Chesapeake community diligently, working as the Chair of the Chesapeake Public Schools Education Foundation and on Dr. Cotton's Superintendent's "Empower 2025" Strategic Planning Committee. He was previously a Board Member for the Chesapeake Regional Healthcare Foundation, and the Chair for their annual Bra-Ha-Ha event, which raises funds for breast cancer research.