Dan Hickok
Principal, Vice President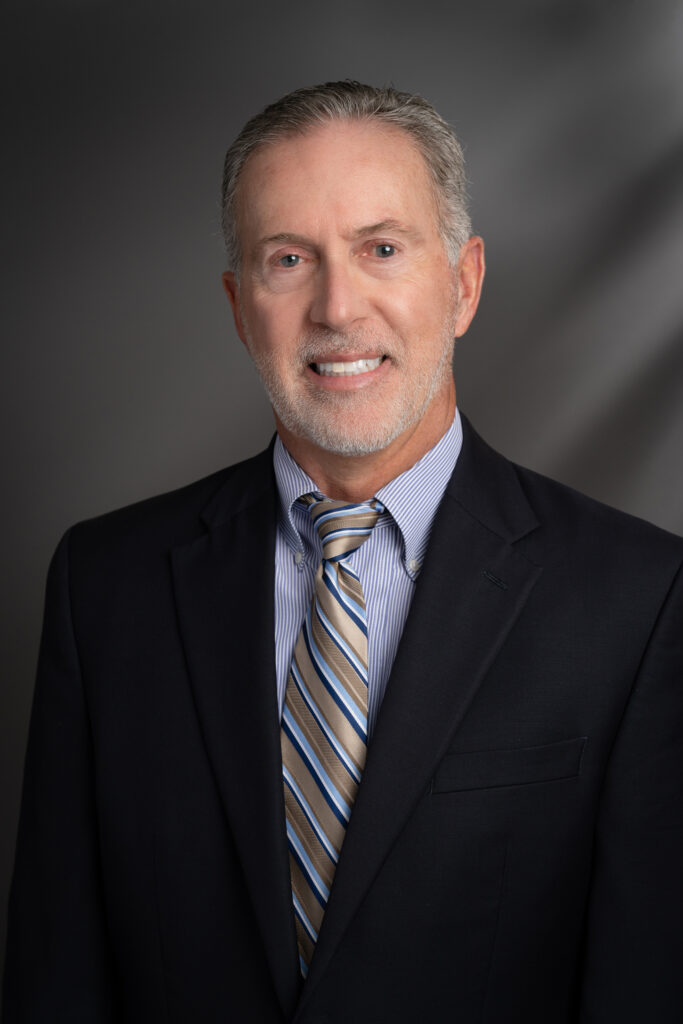 Dan is RRMM's Vice President. This studio encompasses a variety of project types which has expanded our breadth of expertise across almost all market sectors. Based on Dan's extensive resume, there is almost no project type that RRMM has not designed. Throughout his over 45-year career, Dan has also enjoyed the diversity of experiences that he has shared with many nationally based architects and engineers which have resulted in numerous, successful teamed deliveries, each of which brought increased value to our clients.
Upon receiving his Bachelor of Architecture from the University of Virginia and his Master of Architecture from Virginia Tech (where he was elected to Tau Sigma Delts and Phi Kappa Phi national honor societies) Dan was certified by NCARB and held licenses in 14 other states serving private and public clients. As Senior Principal and Board of Directors member, Dan has participated in RRMM's sustained and well managed growth since joining the firm in 1995.
While at RRMM, Dan has designed many award-winning projects including Norfolk's 3rd Police Patrol, Norfolk's Broad Creek Renaissance Neighborhood, University of Mary Washington's Eagle Village, and the Currituck NC Civic Center. He also designed the Tidewater Community College and the City of Virginia Beach's Joint-Use Library, which received an Engineering News-Record design award. Dan's work also garnered two design awards from the Navy for his historic restoration design of Building N24 at the Norfolk Naval Base, which was originally constructed in 1908. Dan continues to manage some of RRMM's most significant project designs including the Replacement of Central State Hospital in Petersburg, and the New State Office Tower in downtown Richmond – both projects for Virginia's Department of General Services.
Dan's passion continues to be mentoring younger architects. This is exemplified in his leading role in establishing RRMM's mentoring program. His commitment to service also includes being a Workforce Advisory Committee member which brings business input to collegiate programs, as well as memberships with the Virginia Municipal league, Virginia Association of Counties, Society of College & University Planners, Construction Owners Association of America, Virginia Historical Society, and Virginia Beach Vision.
Dan was initially drawn to architecture after entering art competitions, starting in the 6th grade – his interests and early work focused on buildings and landscapes, which instinctively led to his career path.