Rob Berz
Principal, Co-Director of K-12 Studio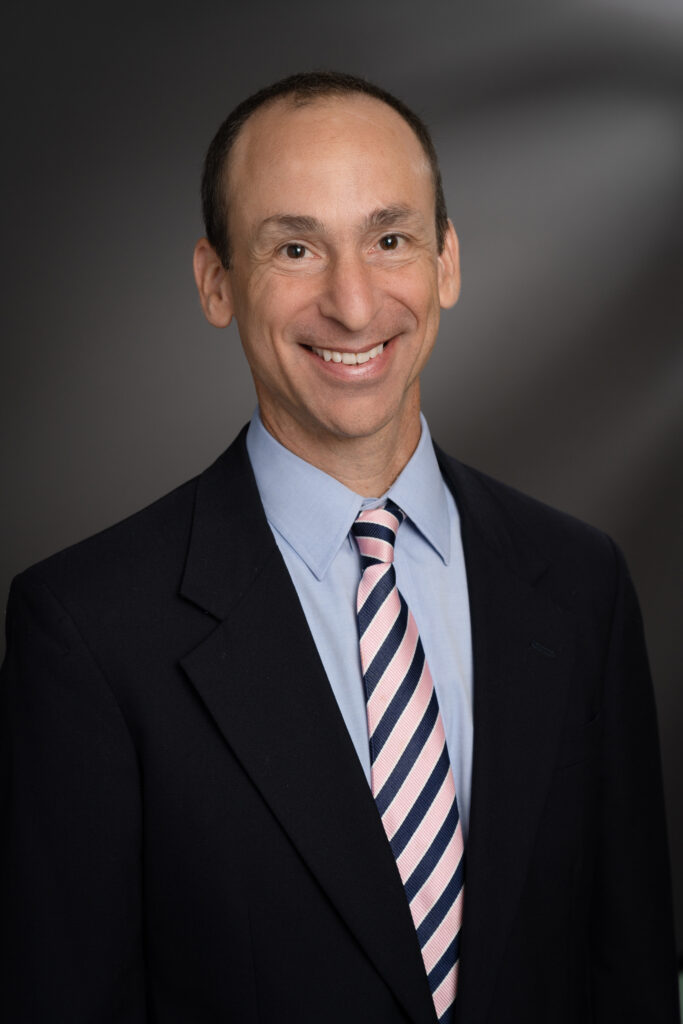 Rob is the Co-Director of RRMM's K-12 Design Studio. He is a 1990 magna cum laude graduate of the University of Tennessee School of Architecture. He is a registered architect in 19 states, NCARB certified, and a LEED Accredited Professional.
Rob started at RRMM in 2002, and in that time has worked on a variety of project types including DoD, Commercial, Urban Housing, Higher Ed, Retail and K-12. While a K-12 leader, he consults with all RRMM studios on building performance and environmental sustainability. Rob specializes in environmental design and material science and is RRMM's expert on sustainable design and its associated certifications.
Old Donation School, Princess Anne Middle School, and the Culpeper Career and Technical Education Center (CTEC) are recent examples of his commitment to high performance and sustainable design projects. His team's designs meet clients' needs; create uplifting, inspiring places to be; and consume significantly less energy (and in the case of CTEC, net-zero electricity), all within tight budgets.
Growing up among house renovation projects and with a passion for drawing, painting, model making, and figuring out how things work, Rob says architecture was a natural path. Rob finds joy in working with his colleagues and clients and seeing RRMM's efforts improve our clients' world through design.