Chris Gossett
Associate Principal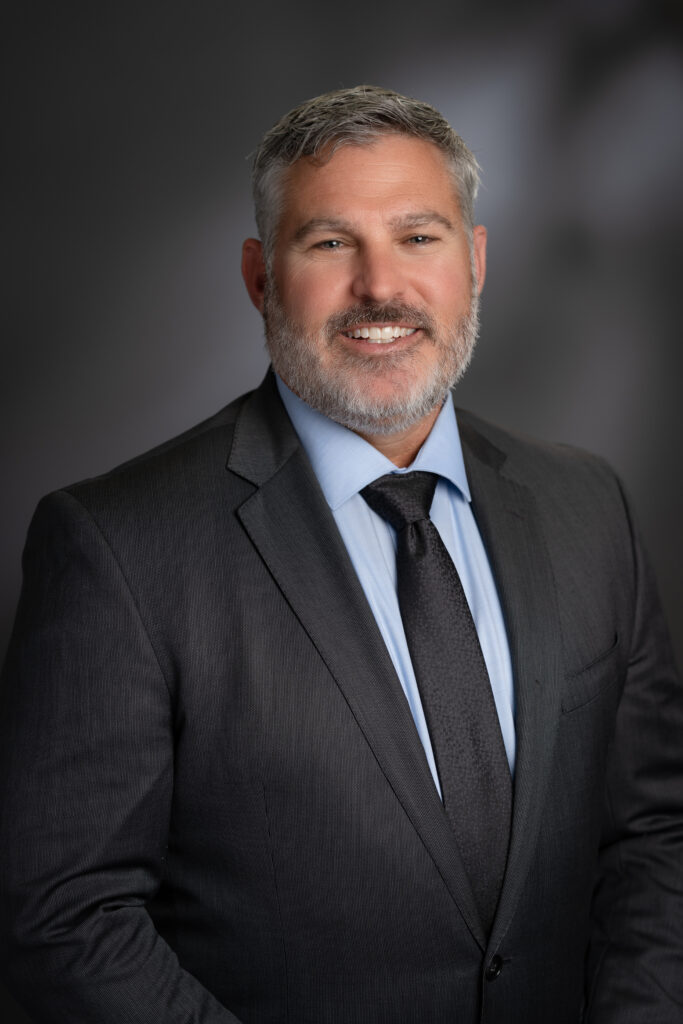 Chris Gossett is one of RRMM's most longstanding project managers, having been with the firm his entire career. He started at RRMM in 1997, working under firm founder, Arnold "Rod" Rodriquez, in our DoD Studio. During his time working with Rod, he traveled to Puerto Rico to evaluate and verify the existing conditions of the Sabana Seca and Rosevelt Roads Family Housing, which turned into a significant project for the firm.
A few years later, Chris began his apprenticeship in the K-12 Studio, where he has remained focused ever since. Having touched all corners of the K-12 market, Chris is one of the firm's go-to leaders on K-12 projects.
His strengths include working with clients to understand their unique needs and providing them with cost-effective, flexible solutions to meet those needs. He is able to effectively manage his team and deliver under the pressure of tight deadlines. His attention to detail, along with his thorough approach and dedication to projects, have allowed him to create strong, ongoing relationships with his clients.
Growing up with a builder father and an artist mother inspired Chris' interest in building construction, design, and art. This naturally led him to pursue a career in architecture. He graduated at the top of his class with a degree in Applied Sciences from ITT Tech. RRMM, then known as CRRM, hired Chris part time before he had even graduated.
Chris is trained in Crime Prevention through Environmental Design (CPTED), which has proven essential in his designs of secure schools. He is skilled in Revit, AutoCAD, Enscape, and Sketch-up. His design experience is well-rounded; from design and construction documents to project management and construction administration, Chris has touched it all. Additionally, he is NCARB certified.
Some of his notable projects include Colonel Fred Cherry Middle School, Kings Fork Middle and High School, and the Tidewater Community College Joint Use Library. He also worked to develop design guidelines for Chesterfield County Public School prototypes. Several of Chris' projects have won awards, including River City Middle School, which won the 2021 Project of the Year from Associated Builders and Contractors' Excellence in Construction awards (Central Virginia and Hampton Roads Chapter).
His favorite thing about the job and the driving force in his designs is straightforward – seeing the students enjoy learning in the spaces that we create for them, and making a real difference for the clients and communities that we serve.