Andy Grant
Director of Operations - Roanoke Office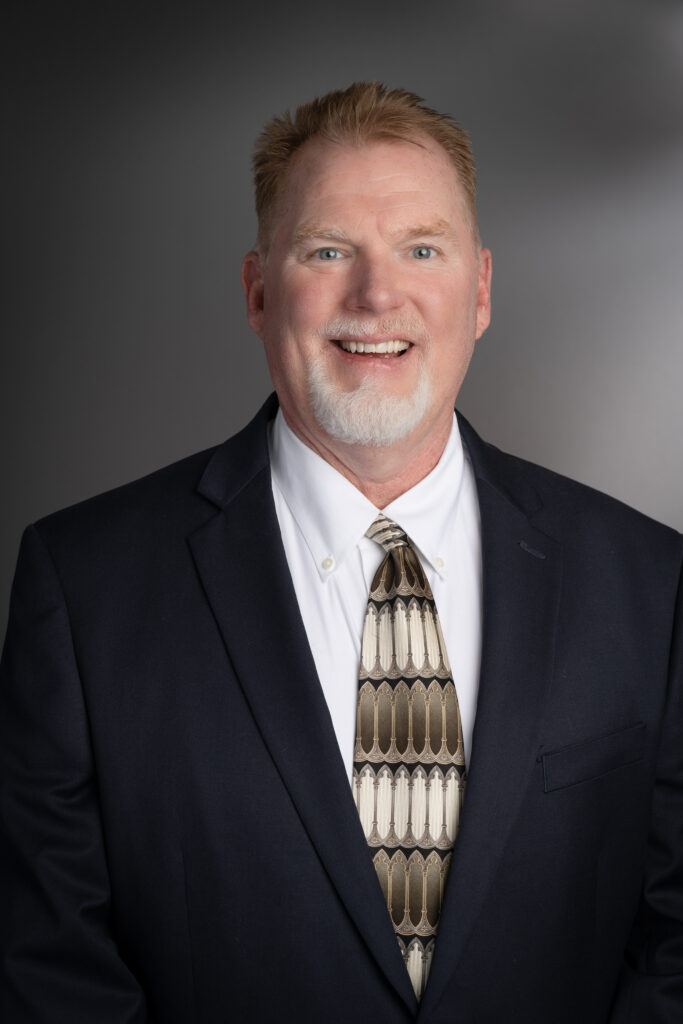 Andy is a senior associate and architect for RRMM, as well as the Director of Operations for our southwest Virginia office. Andy has more than 25 years of experience as a licensed architect and project manager. He was previously the Capital Program Manager and Facilities Architect at a Virginia four-year university.
He has practiced in multiple markets including K-12, industrial, higher education, and municipal, gaining a diverse portfolio of experience. Andy believes that good design can enrich and transform lives.
"My clients are my partners in creating places that serve important purposes. Working in the private and public sectors has given me a unique adeptness at synchronizing and clarifying my client's visions and needs," Andy remarks.
For Andy, the highest reward in architecture is witnessing the positive reactions from his clients when a new design evolves into a tangible, finished product. With a past certification as a Virginia Construction Contracting Officer, he has vast knowledge with state contracts, procurement requirements, and the Virginia Construction and Professional Services Manual.