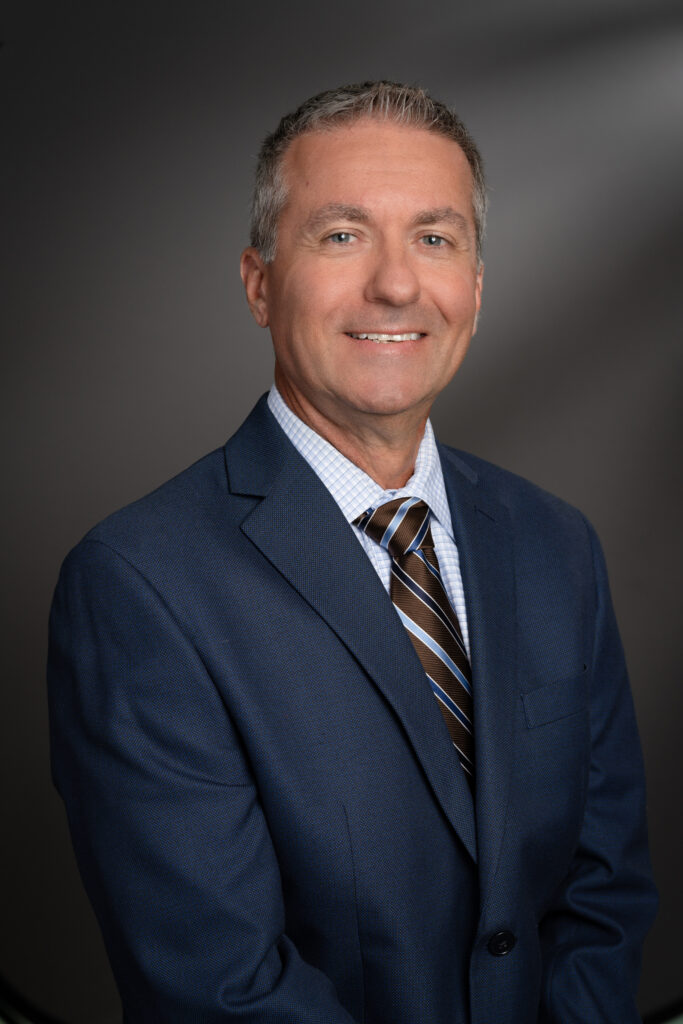 Kevin is a Senior Project Manager, Partner, and Assistant Director of RRMM's Federal Design Studio. Over his career at RRMM, he has obtained extensive knowledge in construction documents, specifications, and detailing requirements. He has worked on a multitude of building types, ranging from simple single space buildouts to complex operations and training facilities. 
At a young age, Kevin was skilled at hand-drawing objects in meticulous detail, which inspired him to pursue a career in building design. He started his career at RRMM, working as a draftsman/office runner who was quickly promoted to project manager. He eventually gained status as a senior project manager and became a partner with the firm. 
Kevin has been the project manager lead on hundreds of RRMM's federal design projects for all branches of the military. His projects have included major and minor renovations, new construction, re-roofing projects, RFP preparation, construction contract administration, and LEED certification projects. What he enjoys most about his job is his ability to take a facility or space that has become outdated or obsolete and make it relevant again.