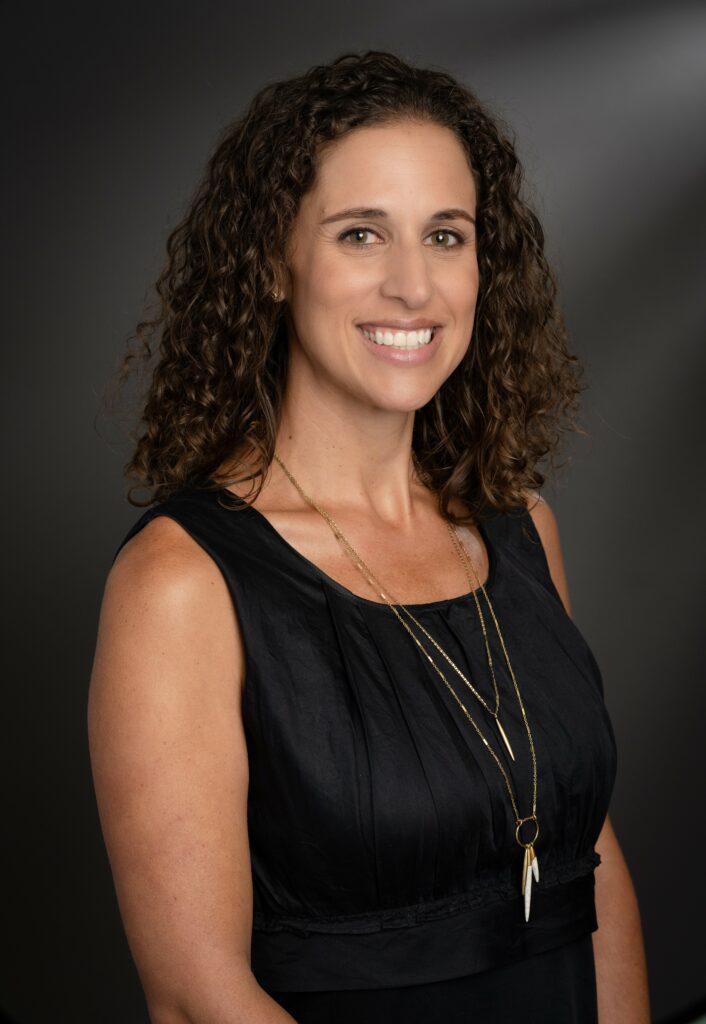 Katie began working at RRMM Architects in 2009, starting off as a Project Architect and working her way up to Project Manager and Partner within the firm. Graduating from Virginia Tech in 2004 with a Bachelor of Architecture, she is a registered architect and LEED accredited professional.
Katie began her career in our Special Projects and K-12 Design Studios but has exclusively worked in our Higher Education Studio for about a decade. A few of her notable projects include a renovation to Northern Virginia Community College's Seefeldt Building and the replacement of Virginia Peninsula Community College's Diggs, Moore, Harrison, and Templin Halls. 
Katie is especially drawn to renovation projects. She believes that there is never a dull moment when seeing the before and after of a project, along with the challenges that come with it. Another project favorite of hers is space planning. 
"It's like a box of puzzle pieces that a client needs in the building, and we have to find a creative and existing way to get it all to fit and work together," Katie remarks.  
Ever since Katie was in high school, she knew that she wanted to do something with design. She studied interior design, construction management, and landscape design during her time at Virginia Tech, but ultimately decided architecture was her true passion.