Karen Hermansky
Director of Interior Design – Special Projects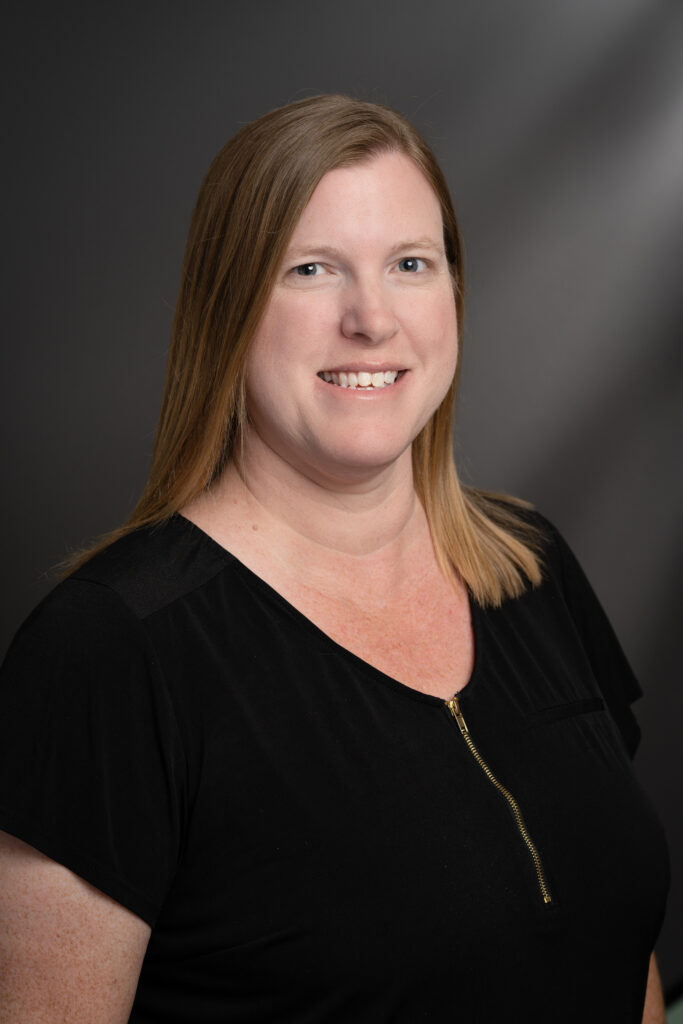 Karen is RRMM's Director of Interior Design – Special Projects. She graduated from Virginia Tech in 1999 with a degree in interior design. She is a licensed interior designer and a LEED Accredited Professional. She is also CPSM certified. 
As a child, you could find Karen either in the sandbox building roads and houses, or inside making her own Barbie apartments and houses. Her desire to design planned neighborhoods and homes is what inspired Karen to pursue a career in design. Now she is an experienced interior designer skilled in REVIT, Sketchup, and Clarity. In addition to our Special Projects Studio, Karen designs projects for all RRMM's other studios, which is one of her favorite parts of her job.
"With the variety of projects that I work on, each day brings something new and my job is never boring," says Karen. 
One of Karen's most notable projects is her design for Eastern Virginia Medical School's Waitzer Hall. This new 284,000 SF facility is comprised of three lower floors of education space, three upper floors of administration space, and a 305-space parking garage. Karen was a key member of the interior design team that led the faculty, staff, and students through the selection process for new furnishings and equipment, ultimately delivering a multi-million-dollar, comprehensive FF&E package.