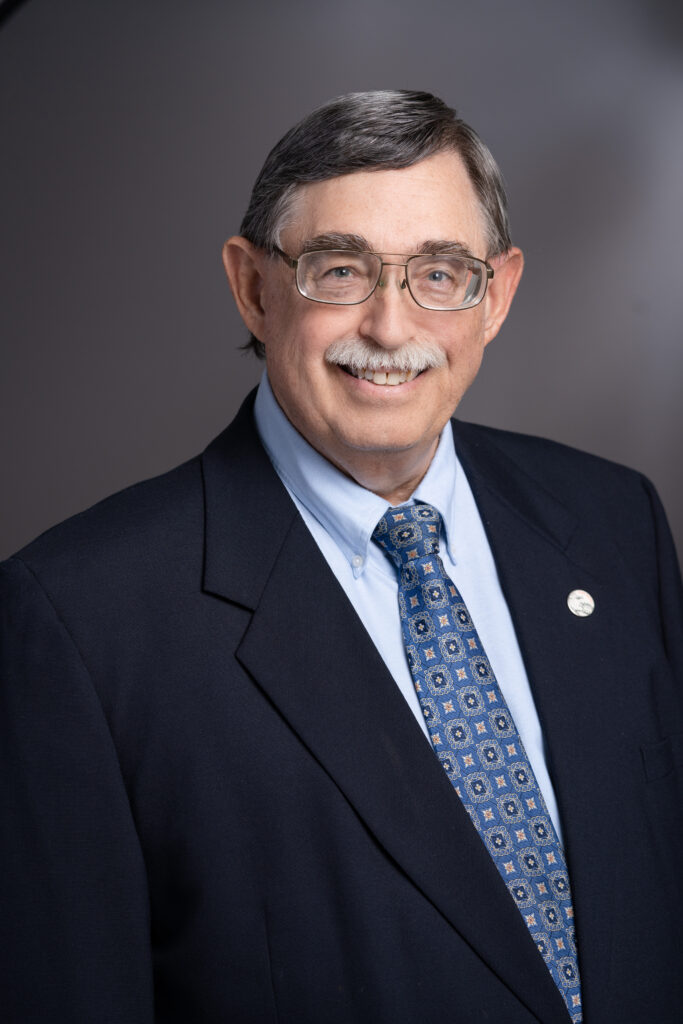 David is a Senior Architect and Partner at RRMM who has been practicing architecture for over 44 years.  He graduated from Virginia Tech with a Bachelor of Architecture in 1978 and has been a Virginia licensed architect for 40 years. He is a member of the American Institute of Architects. 
David is commonly known within the firm as being our building code and constructability expert. He enjoys mentoring others on the correct way to detail and construct projects. He serves as both the Chairman for the Roanoke County Board of Building Code Appeals and Adjustments and the Roanoke County Fire Code Board of Appeals. 
Many projects that David has been associated with have won awards across the country. He's designed projects for hospitals, the military, K-12 schools, and even places with presidential seals on the door. His favorite project was for the Smithsonian Institute's Natural History Museum in Washington, DC. 
David was drawn to architecture after he started drawing plans in second grade. As he got to high school, he was torn between his interest in both architecture and electronics. A coin flip determined his future in architecture, but he nonetheless still pursued electronics on the side through his passion for radio. He has written confirmation of communicating by ham radio with 236 countries around the world and several certifications in emergency communications. He is the Vice Chairman of the Roanoke Valley Government Cable Committee.