Jason Sturniolo
Director of BIM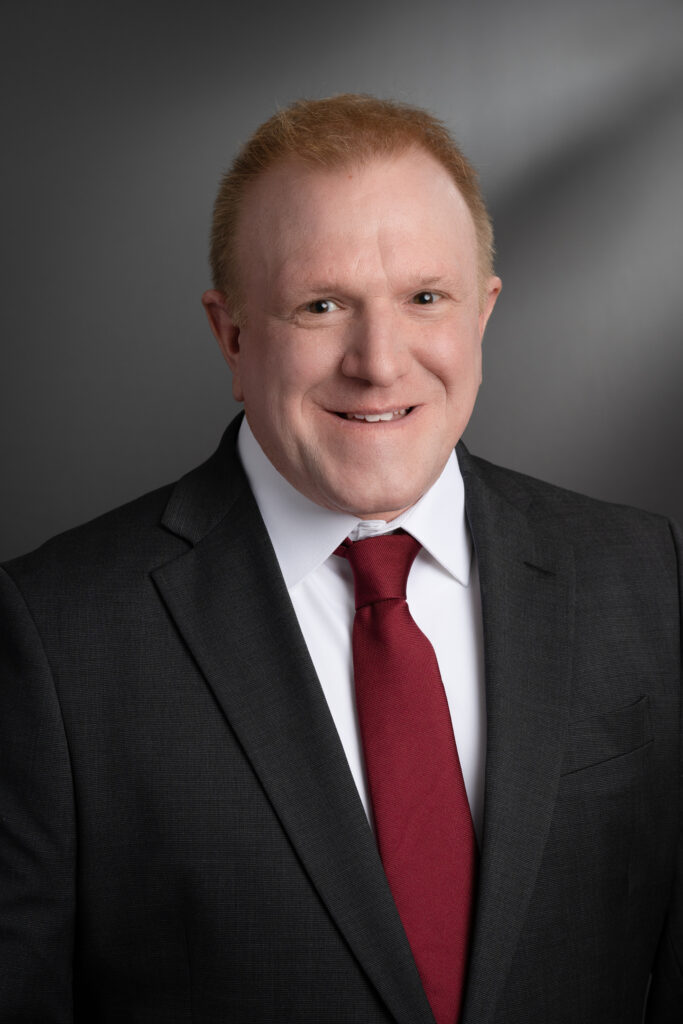 Jason is a Senior Associate at RRMM and our Director of BIM Technologies.  He has 30 years of experience in CAD and BIM management and is a certified professional in Autodesk Revit Architecture.
As the Director of BIM technologies, he enjoys working with all studios and offices to find common workflows. Jason trains employees on these workflows, Revit software, and other software used daily, helping to create consistency across the firm. Jason also enjoys learning and applying new technology. One such technology is laser scanning, which documents existing and as-built conditions. This service allows us to identify and address potential design and construction issues before construction begins.
Jason also serves as a member of the National BIM Standard Project Committee and the National CAD Standards Steering Committee, which is a division of The National Institute of Building Sciences.