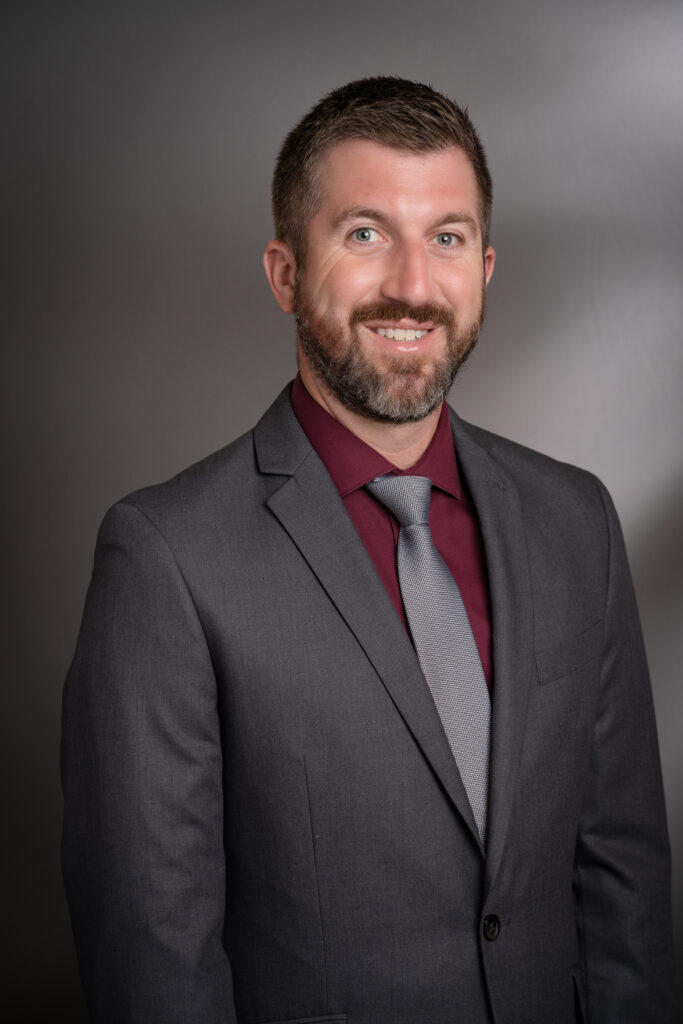 Dan started at RRMM in 2007. Starting out as an architectural intern, he worked his way up to become a partner with the firm. He is a registered architect and graduated with a Bachelor of Architecture from Virginia Tech. Dan primarily works for our K-12 studio. He has designed significant projects for the firm, including an extensive contract with Chesterfield County for nine elementary school prototypes, three new middle schools, and a middle school addition. He also recently designed two middle school additions for Augusta County, as well as two new elementary schools for the City of Richmond.
He is passionate about working with teachers, students, and other school staff during the design process for their buildings. He especially enjoys seeing the excitement surrounding a new, modern facility when the completed school opens. Dan is skilled in not only design and project management, but also with construction documents, consultant coordination, and construction administration.
According to Dan's parents, he always wanted to be an architect. As a child, Dan drew floor plans on graph paper as young as four-years-old, and constructed massive buildings and towns with Duplos and Legos. As a teenager, he was always drawn to Virginia Tech, even though he's from Pennsylvania. He applied to both Penn State and Virginia Tech, but once accepted, immediately chose Tech and majored in architecture.