Michael Mauceri
Principal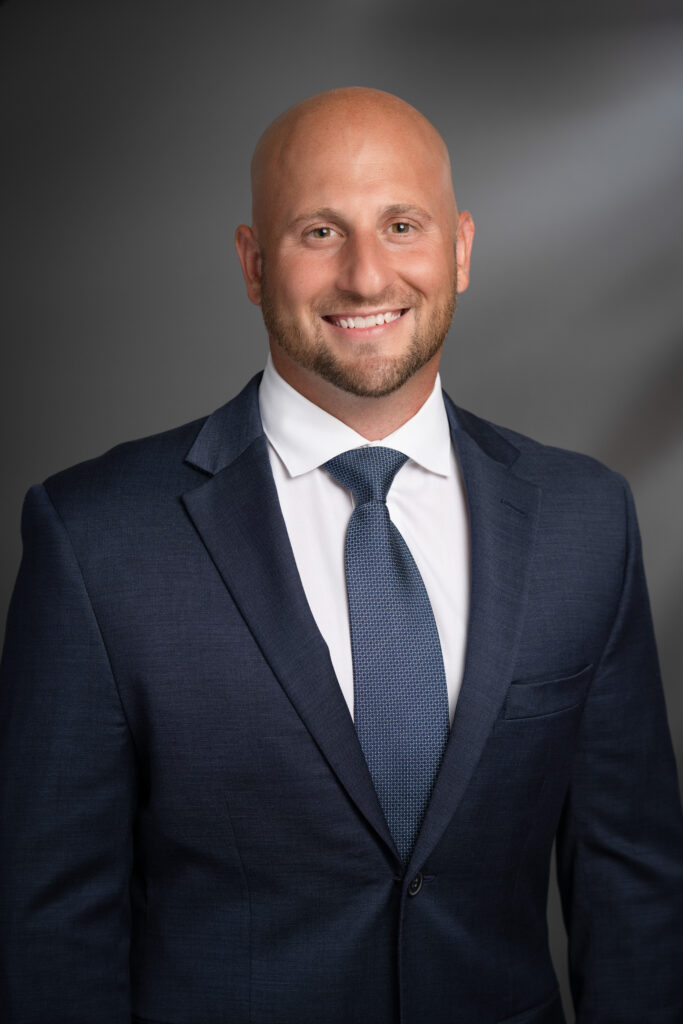 Since graduating with a Bachelor of Architecture degree from Virginia Tech in 2010, Michael's experience has led teams on comprehensive, K-12 educational design projects. Michael is a principal at RRMM, as well as a registered architect, USGBC Green Classroom Professional, NCARB certified professional, and a member of AIA.
With a focus on clients' needs and values, Michael has created a design process that is engaging, thoughtful, and effective. He is driven to create well-planned, inspiring designs that carefully consider and balance the needs of both the individual and the communities that they serve. This concise design approach has led to the delivery of well-coordinated contract documents that support large-scale projects built successfully on time and within budget.
Michael has managed project teams on both new elementary and middle schools, while also leading complex, multi-phased high school renovation projects. He thoroughly embraces the rigorous process of understanding a school division's unique programmatic goals, operational needs, philosophies, and aspirations. From a teacher to a school superintendent, a technician to a lead engineer, and a sub-contractor to a lead construction manager, Michael believes that all individuals bring value to the design and construction process. He enjoys this collaborative process that is essential to a project's success while building strong professional relationships along the way.
Michael considers architecture to be more than a bridge between art and science. He sees it as a discipline that is developed by the process of engagement to inspire human beings of all ages through the built environment. Within the school design arena, he is fascinated by all the people and things that must be considered from the start of design to the completion of construction.